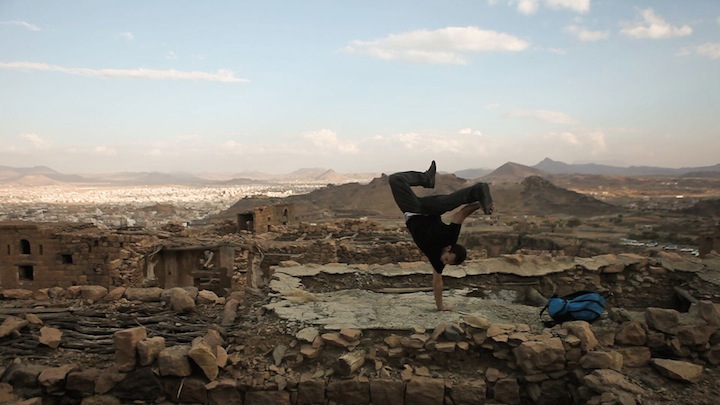 An homage to hip-hop and its power to save lives, Shake the Dust takes us on a remarkable journey into villages, alleys and mountaintops across Yemen, Uganda, Colombia and Cambodia.  Inspired by the culture that was born in the Bronx, the young b-boys and b-girls featured here, "the real kings and queens of hip-hop," speak of the transformative power of hip-hop in places marked by political conflicts and economic hardships.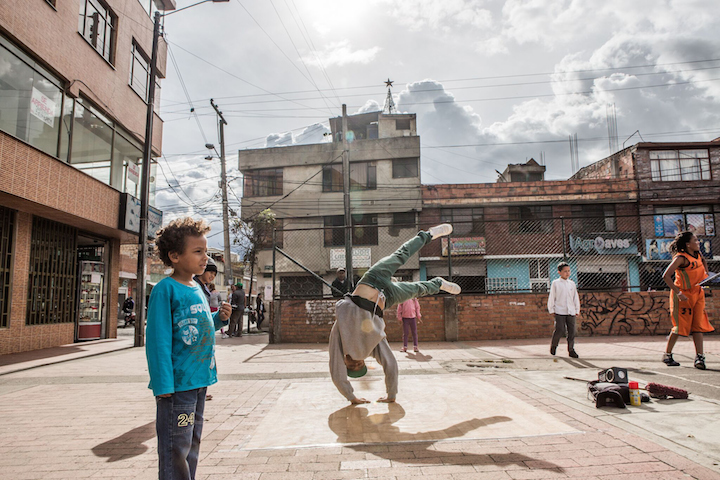 Former drug addicts, gang members and homeless refugees are among those youth whose lives take on meaning and purpose as they shake the dust off not only from the ground as they dance, but also from their lives. The breakdancing culture that they so enthusiastically embrace provides them with structure, focus and purpose, as it unites them.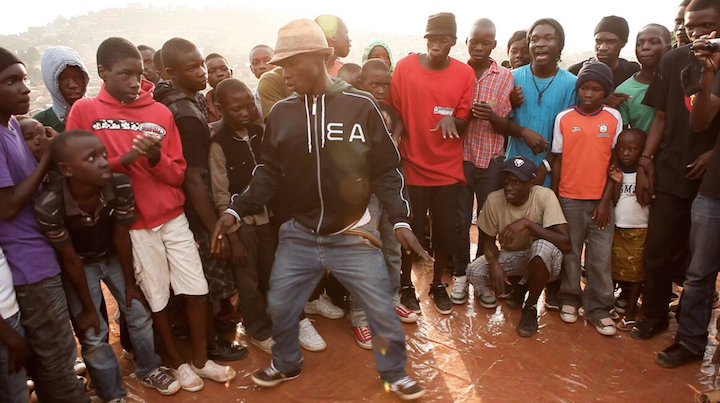 Their pride in their own cultures is, also, evident as the break-dancers attest to the power of hip-hop to promote positive societal change within their own communities.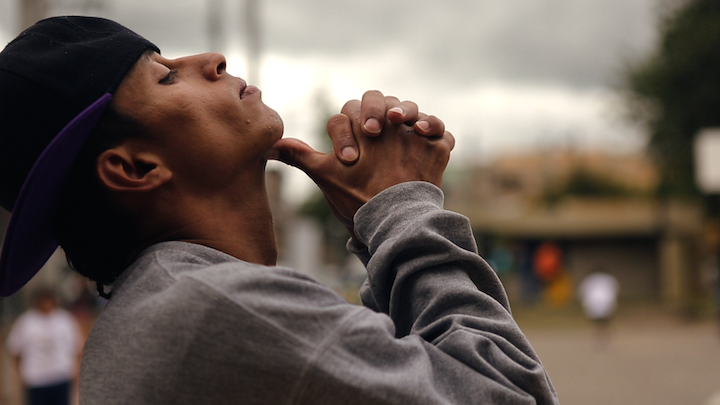 With its stunning cinematography and extraordinary documentation, Shake the Dust photojournalist and filmmaker Adam Sjöberg has given a voice and presence to folks who seldom have one, as he inspires and moves us viewers.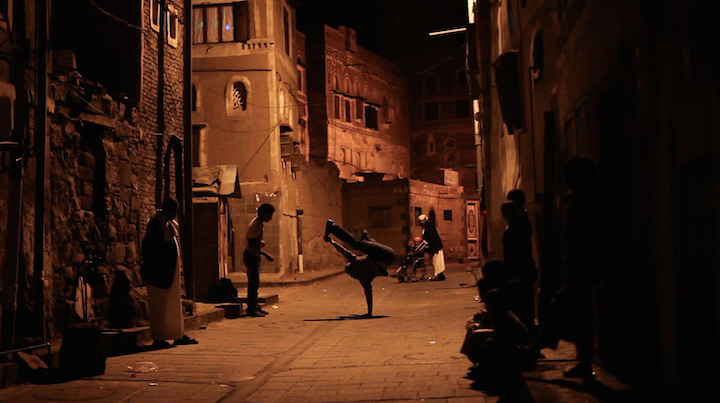 And Shake the Dust's infectious soundtrack of hip-hop samples from across the globe, along with original music by executive producer and rapper Nasir "Nas" Jones, is a further tribute to the soul and spirit of hip-hop.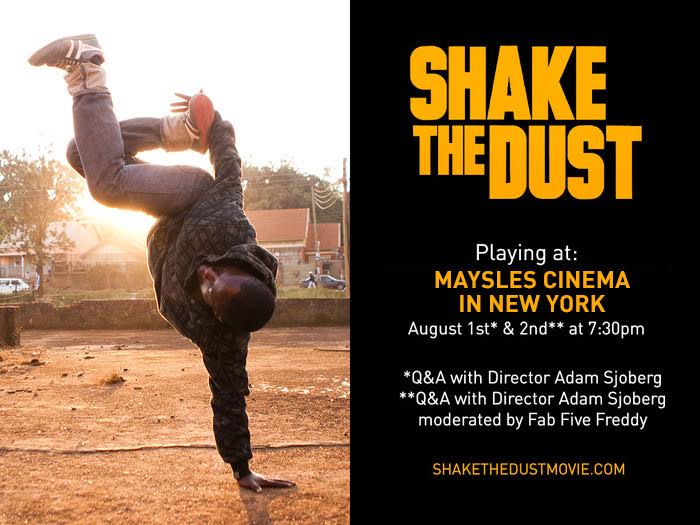 The movie will be playing in Harlem this weekend at the Maysles Cinema.  Following the screening on Saturday, August 1 there will be a Q&A with director Adam Sjöberg. Following Sunday's screening there will be a Q&A with director Adam Sjöberg, moderated by Fab Five Freddy. There will also be break-dancers at the screenings.  Maysles Cinema is located at 343 Lenox Avenue/Malcolm X Boulevard between 127th and 128th Streets.
Shake the Dust was previewed and reviewed by Lois Stavsky & Sara C Mozeson
Photos courtesy of Bond/360 Films