Teeming with infectious energy, Dorian Grey's current exhibit, 12 Mexican Street Artists, richly reflects the inventive aesthetic of Mexico City's street art.  Here are just a few images from this landmark exhibit curated by Luis Accorsi:
Seher, close-up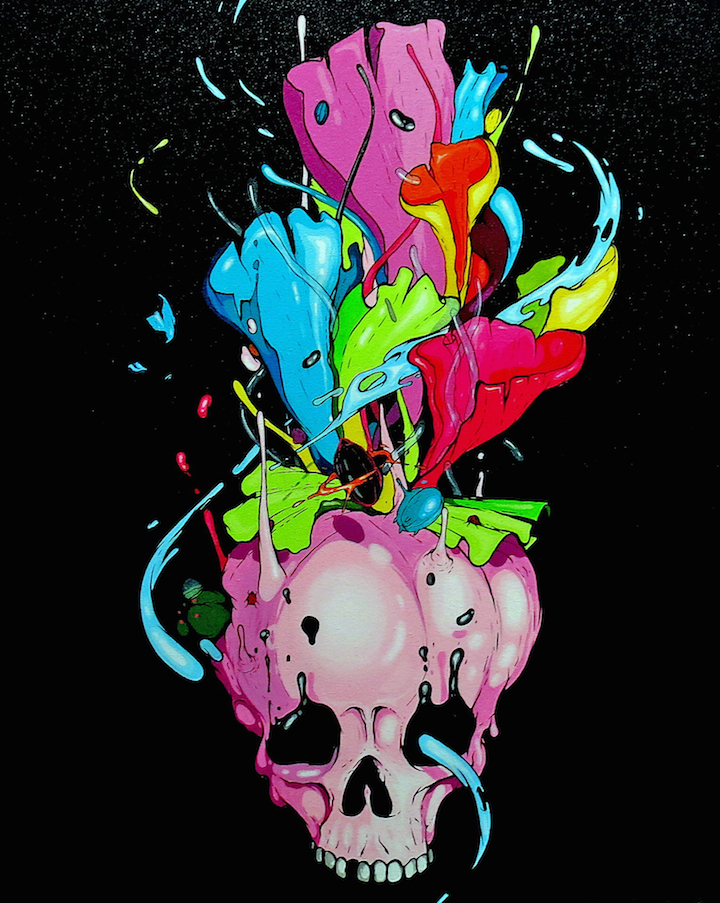 Meiz — known for both his hyperrealism and wild style productions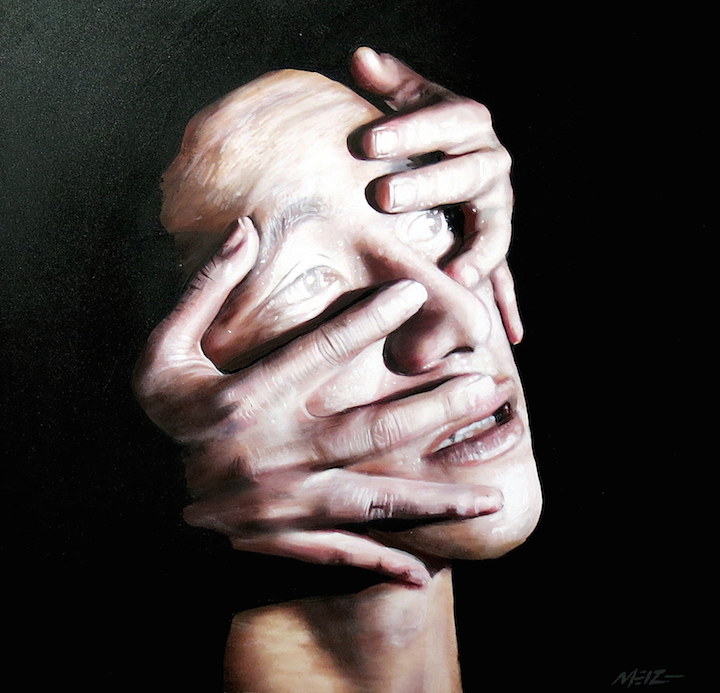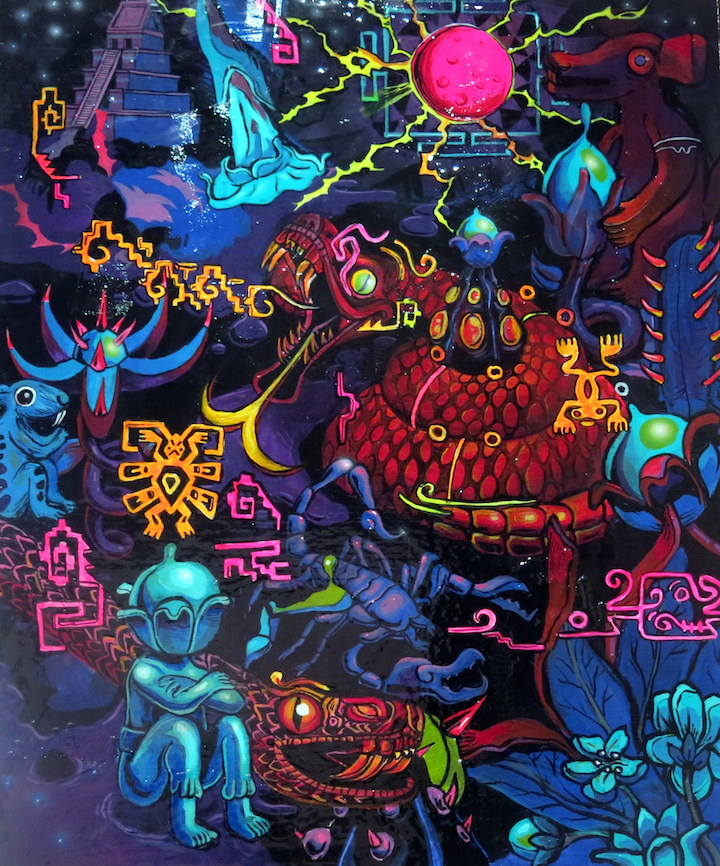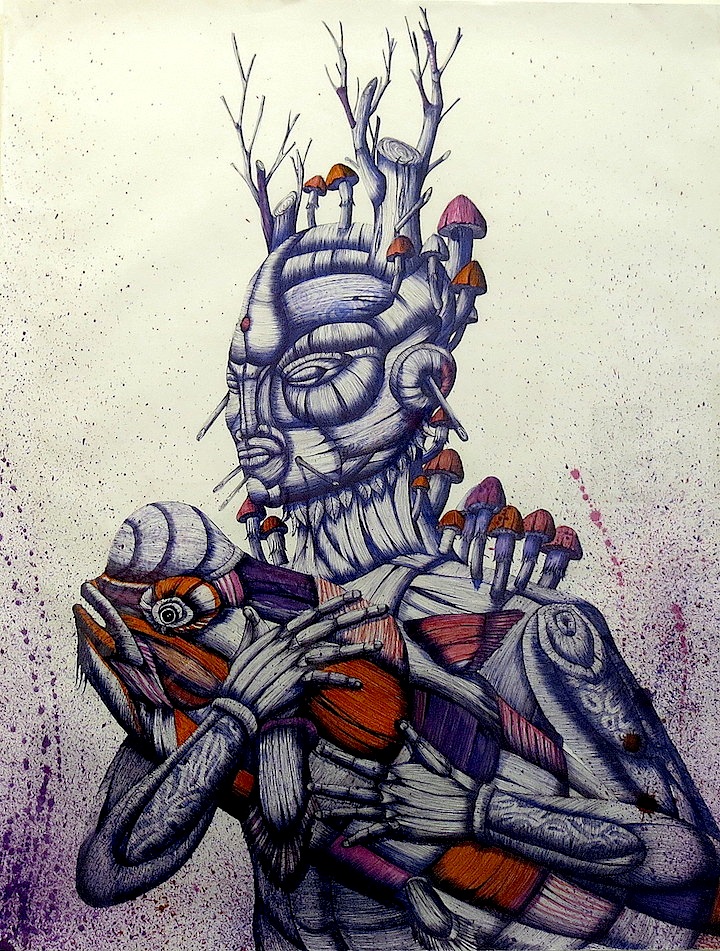 Smithe, close-up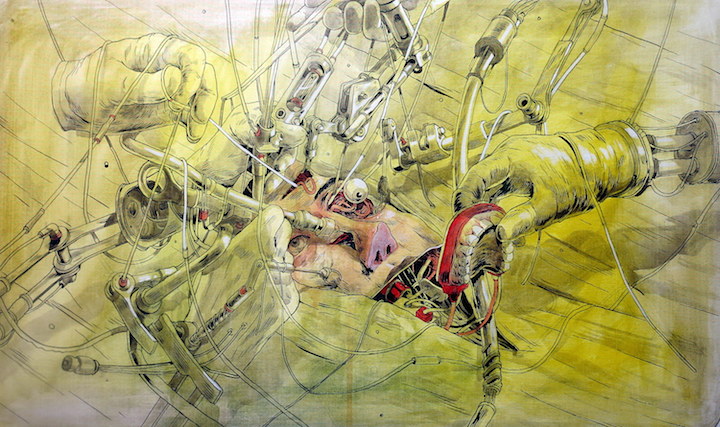 From the Outside Looking In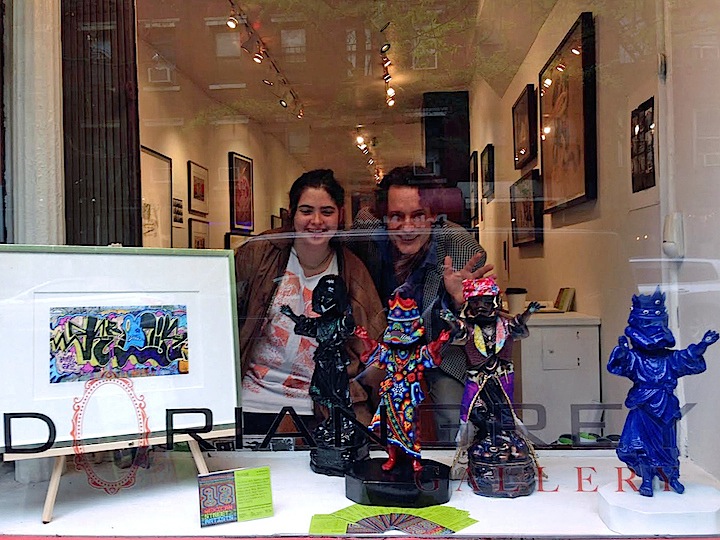 Also on exhibit are splendidly imaginative works by Bebo, Dhear, Fusca, MilAmores, Minoz, Saner and Undo, along with images by noted photographer Christophe von Hohenberg.  12 Mexican Street Artists continues through June 15 at Dorian Grey, 437 East 9th Street between 1st Ave and Ave A.
Photos by Dani Reyes Mozeson and Lois Stavsky