Featuring a wondrous array of sticker art from first-rate handstyles to images of alluring women, SLAP: Adhesives and Egos, a DIY Sticker Exhibition opened this past Wednesday evening at Con Artist Gallery on Manhattan's Lower East Side. Here are some images from the exhibit that continues through April 3 at 119 Ludlow Street.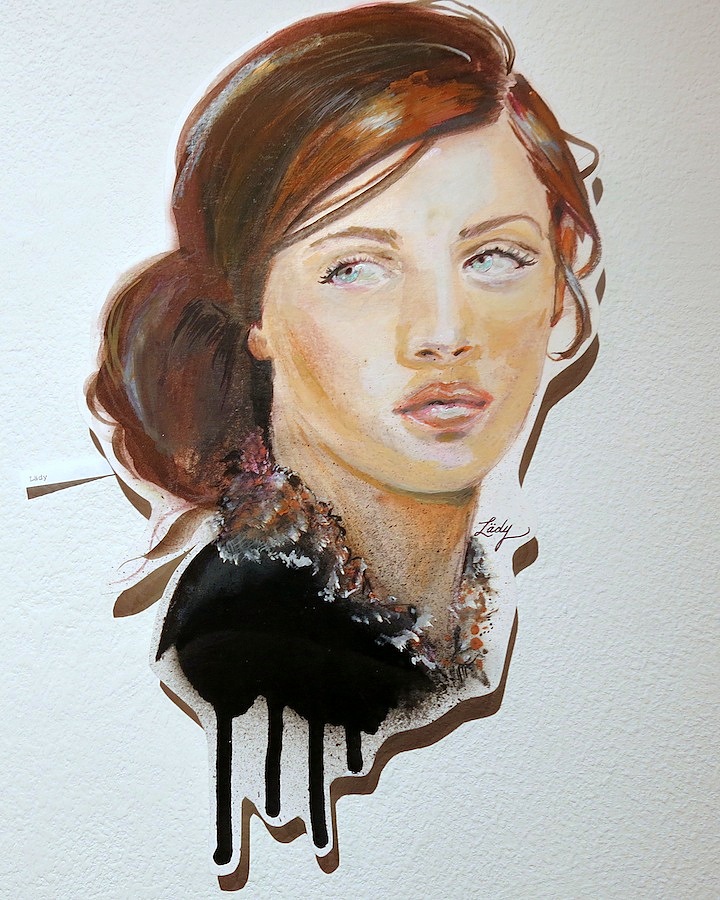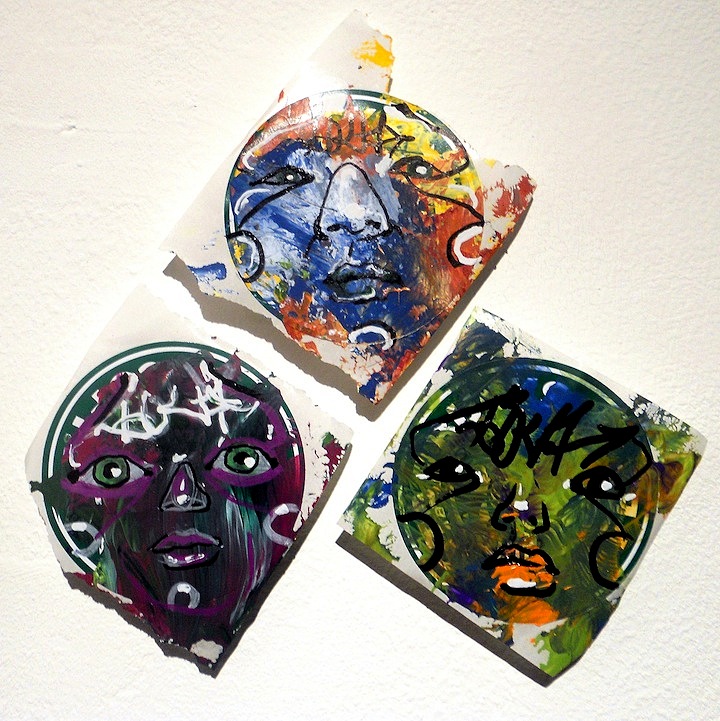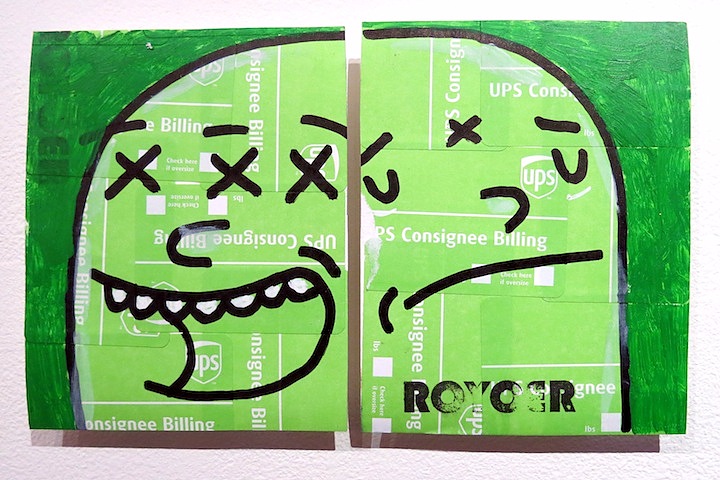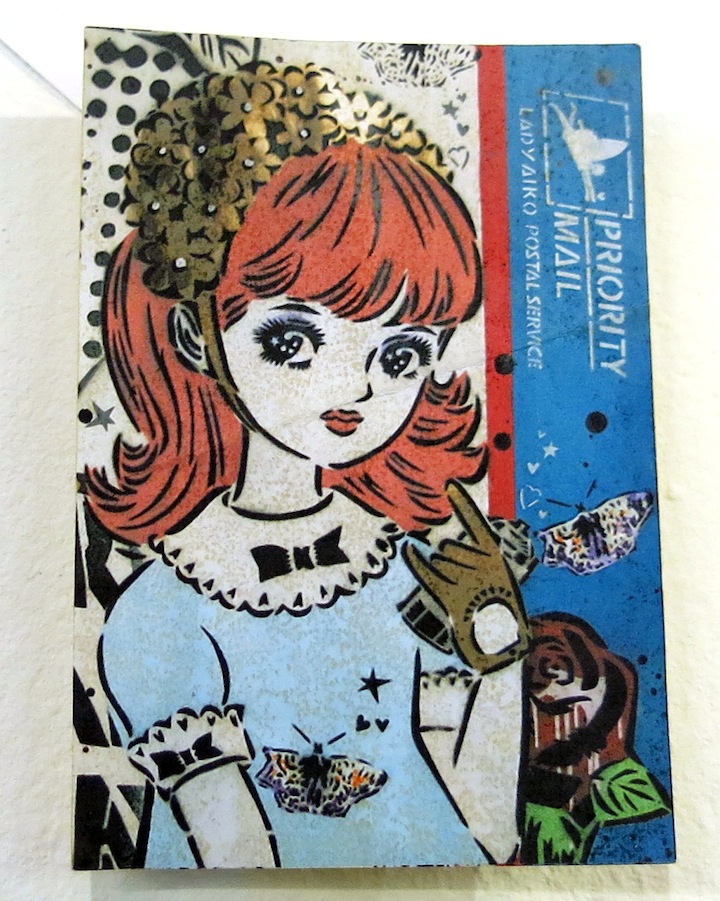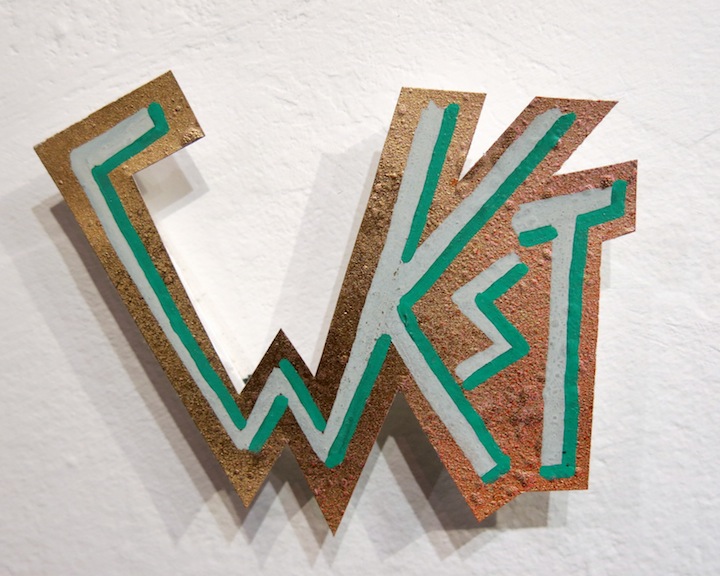 Shaina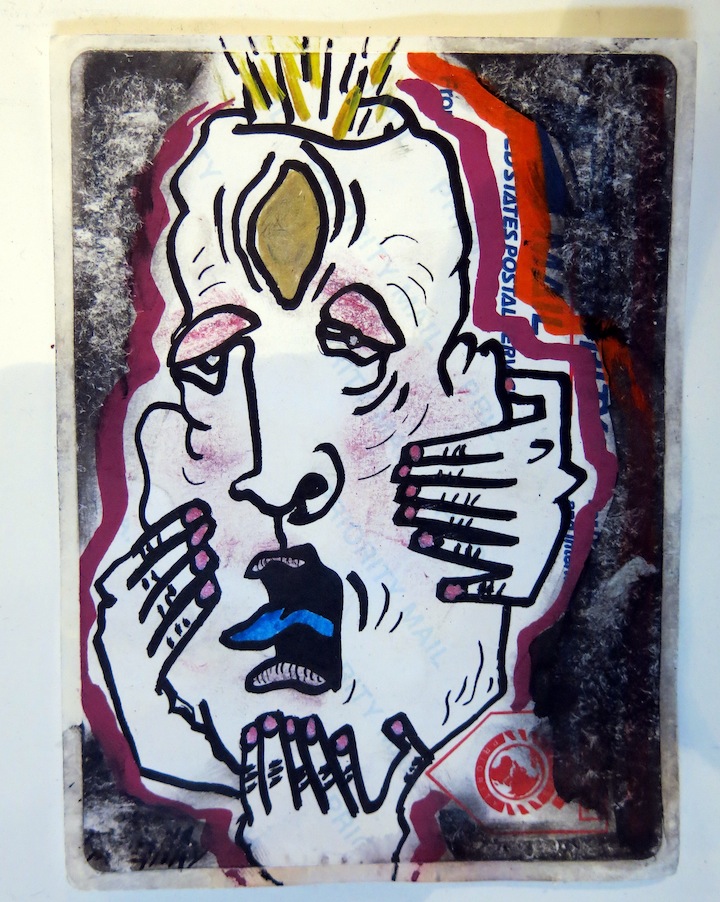 Klops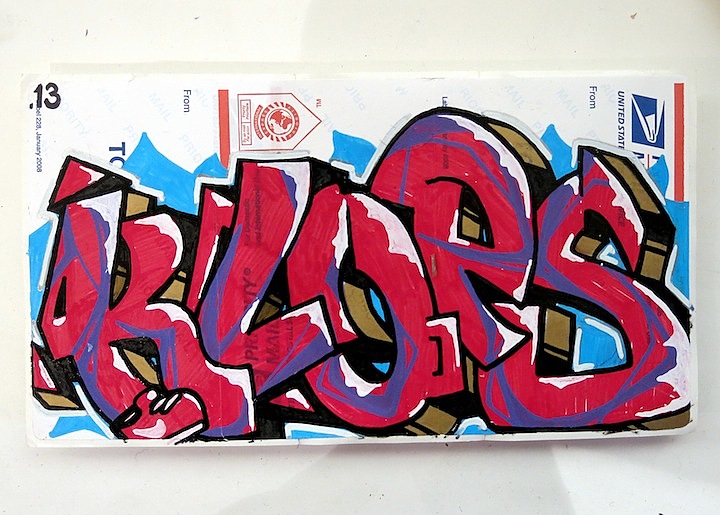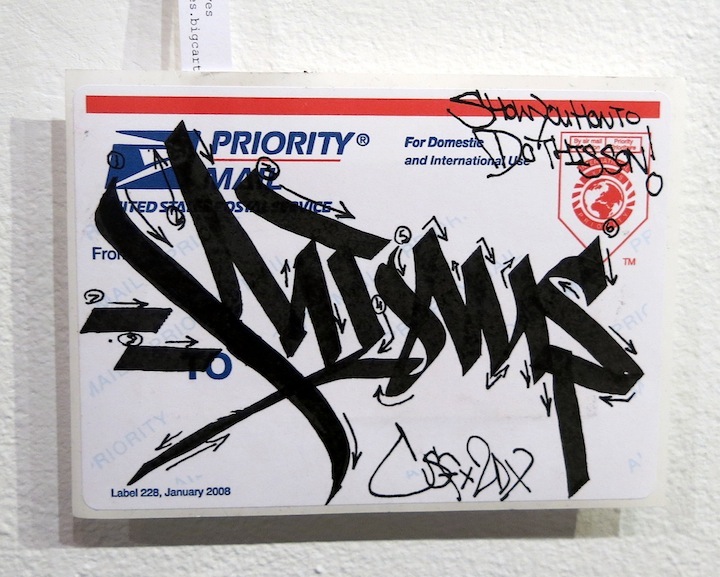 Serp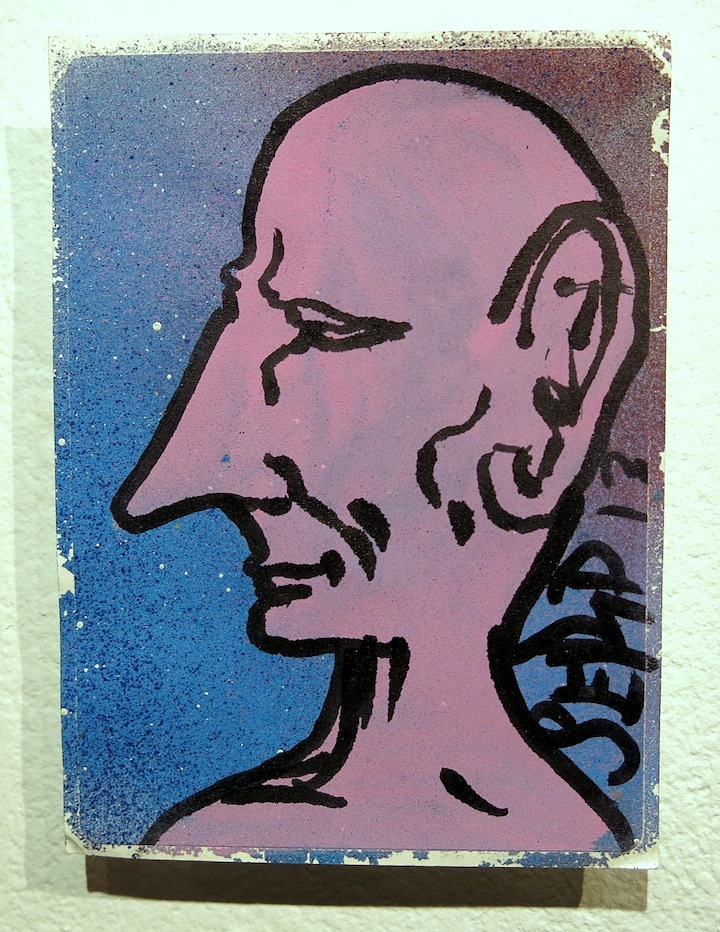 And from Wednesday evening's opening party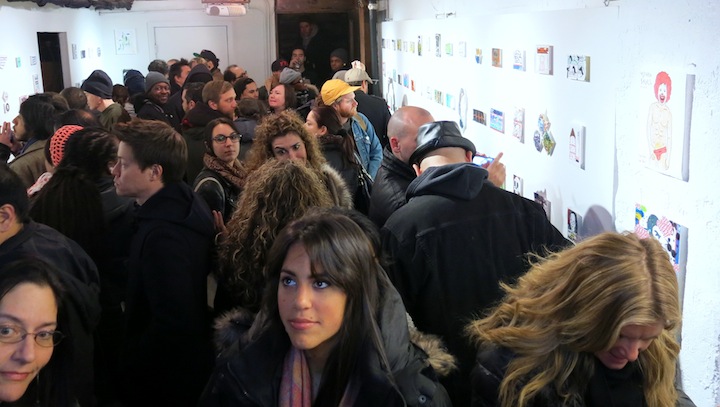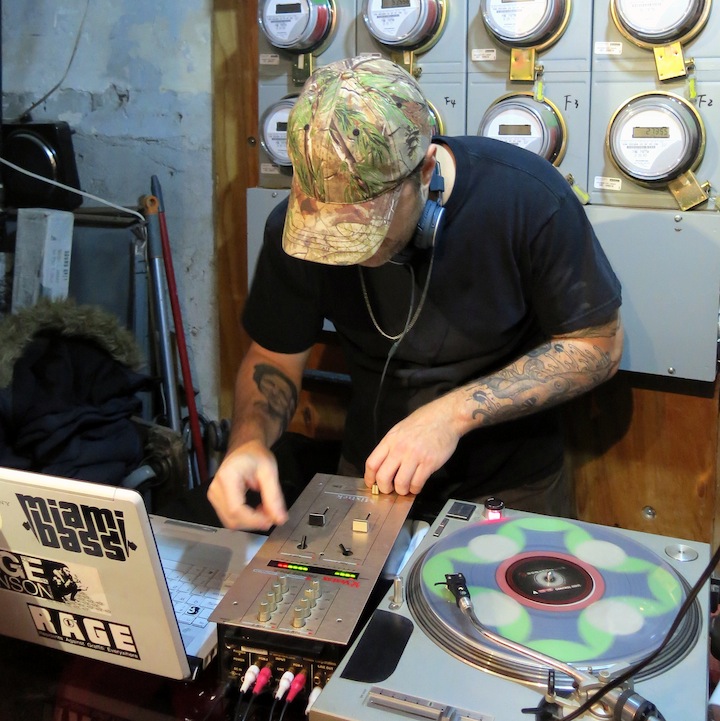 Check us out on Facebook next week for more sticker images from the exhibit.
Photos by Dani Mozeson & Lois Stavsky