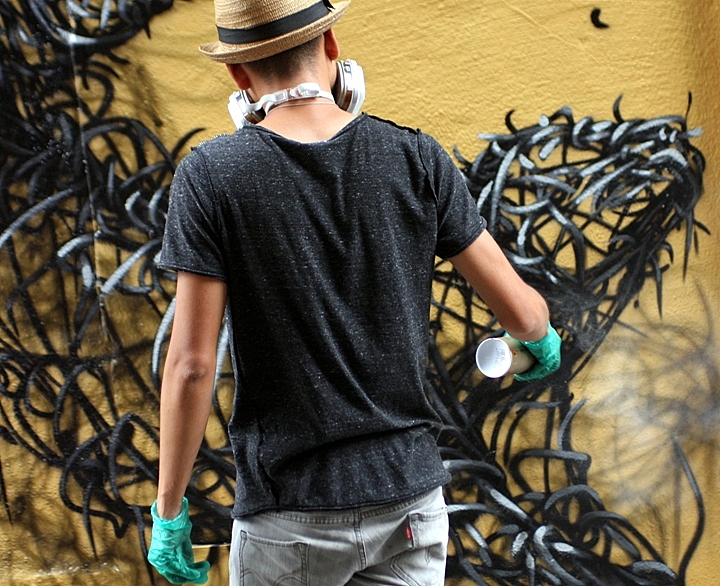 Two sumptuous walls surfaced in downtown Manhattan earlier this week. DALeast graced the exterior of Rag and Bone with his distinct vision, and his wife, the legendary South African street artist Faith47, graced a huge wall on East 2nd Street, part of Fourth Arts Block's public art program with MaNY.
Here are some images:
DALeast at work on Elizabeth Street and East Houston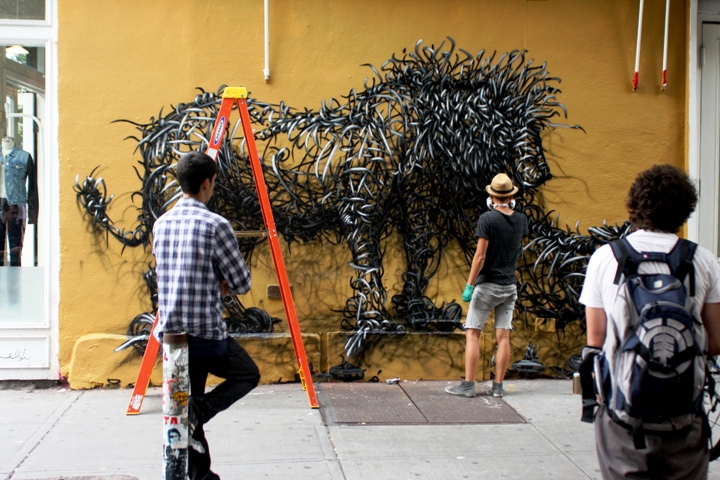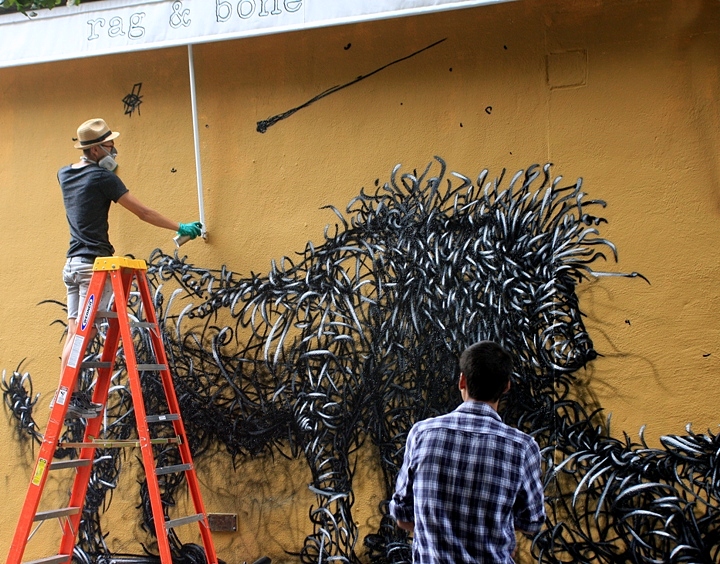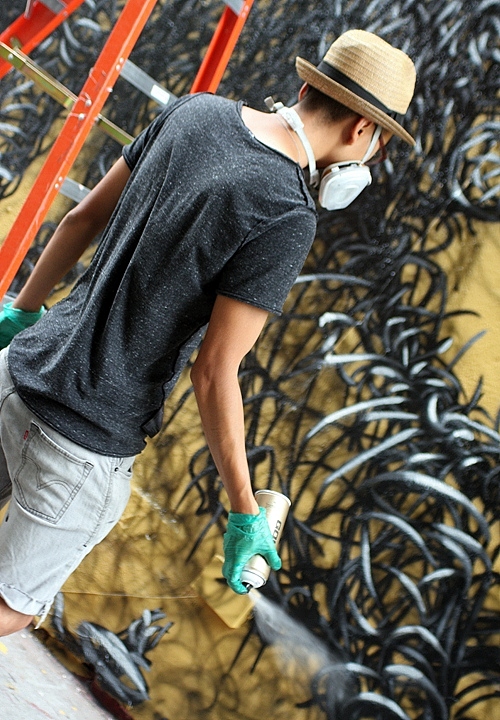 DALeast — checking out his mural in progress — with the legendary Martha Cooper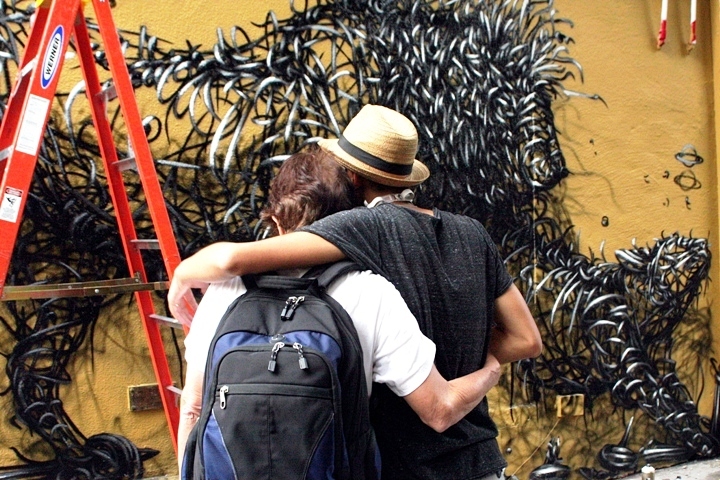 Faith47 mural-in-progress on East 2nd Street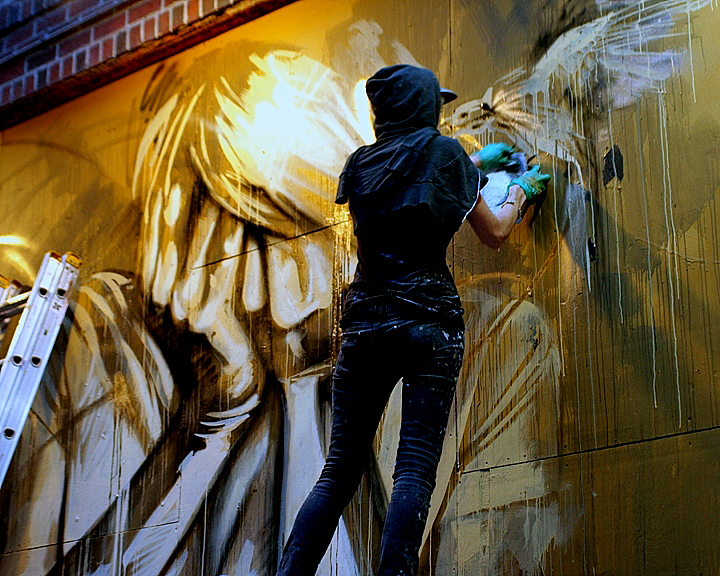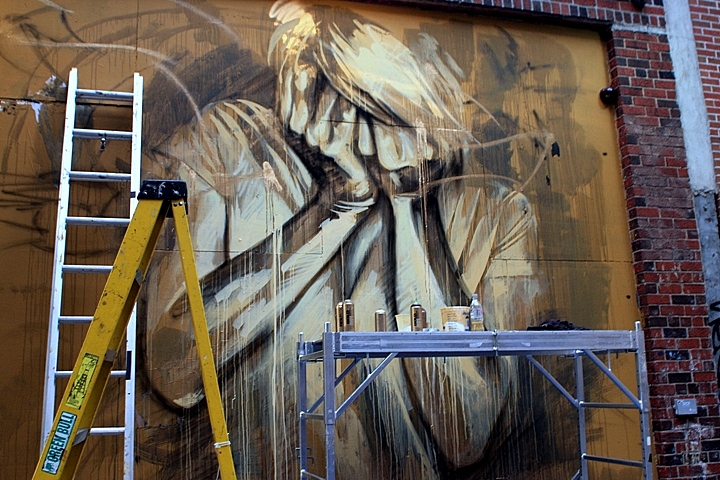 Faith47 mural — the morning after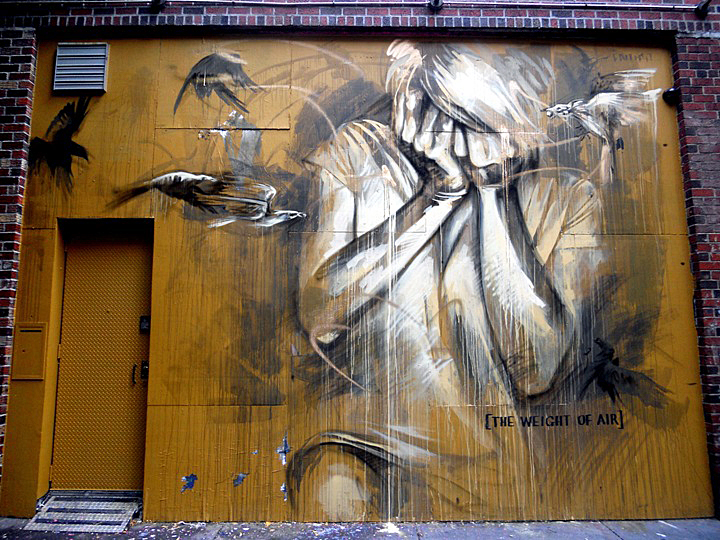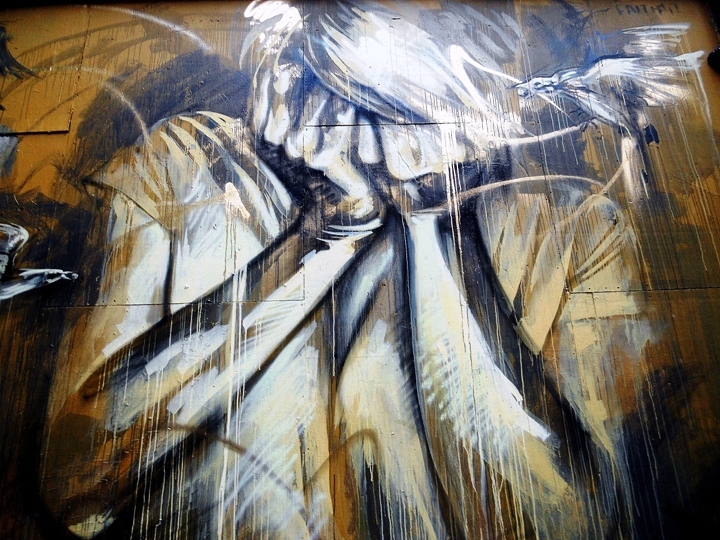 More images of DALeast's and Faith47's walls to come. Keep posted to our Facebook page!
 Photos of DALeast and Faith47 mural-in-progress by Dani Mozeson. Photos of Faith47 mural — the morning after — by Tara Murray.