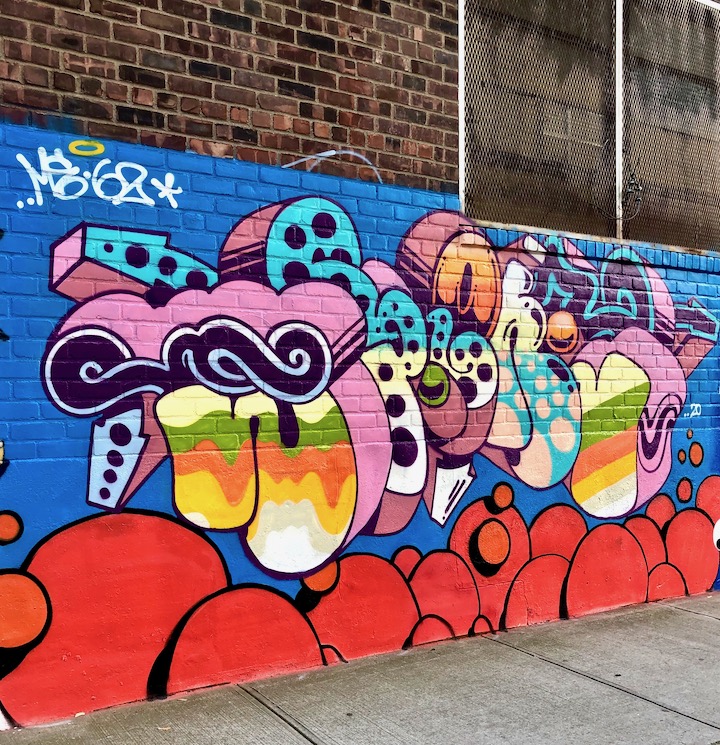 Curated earlier this month by the infinitely creative Chip Love, the walls on Troutman and Seneca — on the Queens side of the Ridgewood-Bushwick border — seethe with style and swirl with rhythm. The image featured above was fashioned by the legendary Greg Lamarche. Several more recent walls designed for this project, labeled #troutmanrock, follow:
Veteran writer Bisuno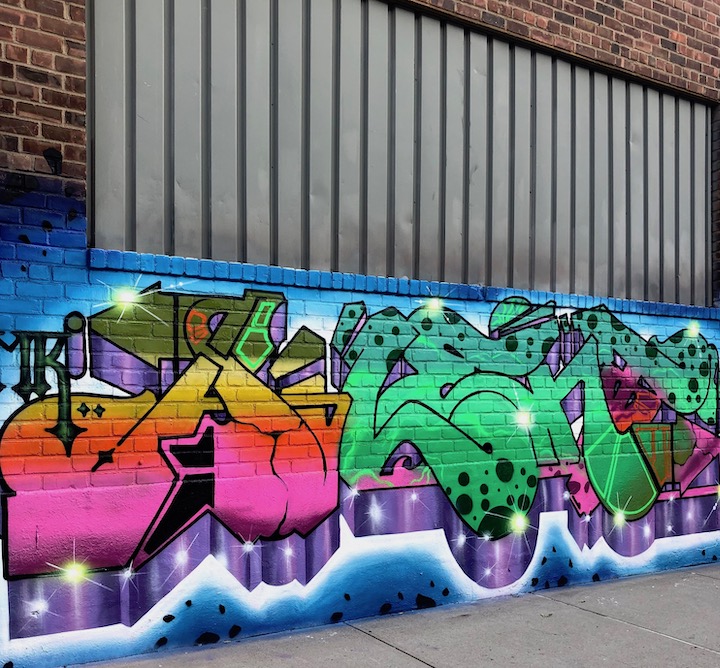 Queens-based Diego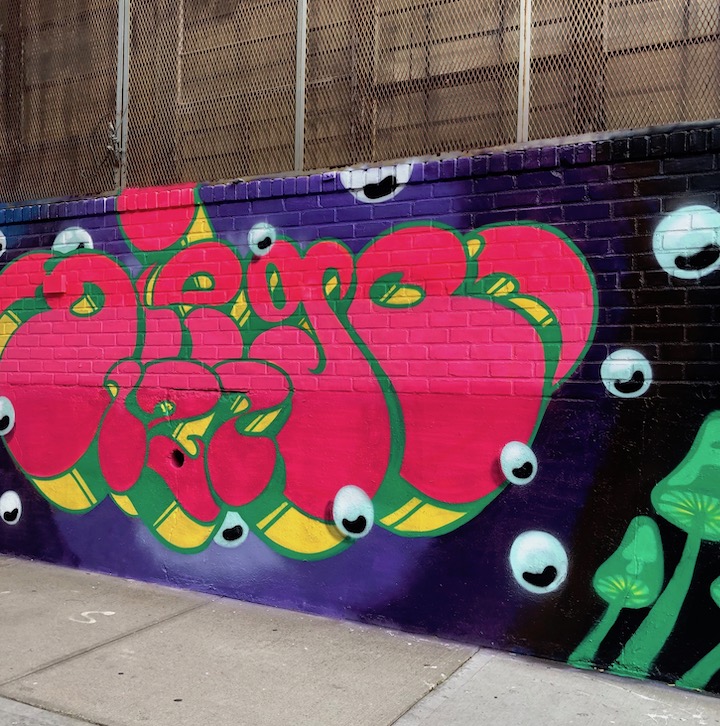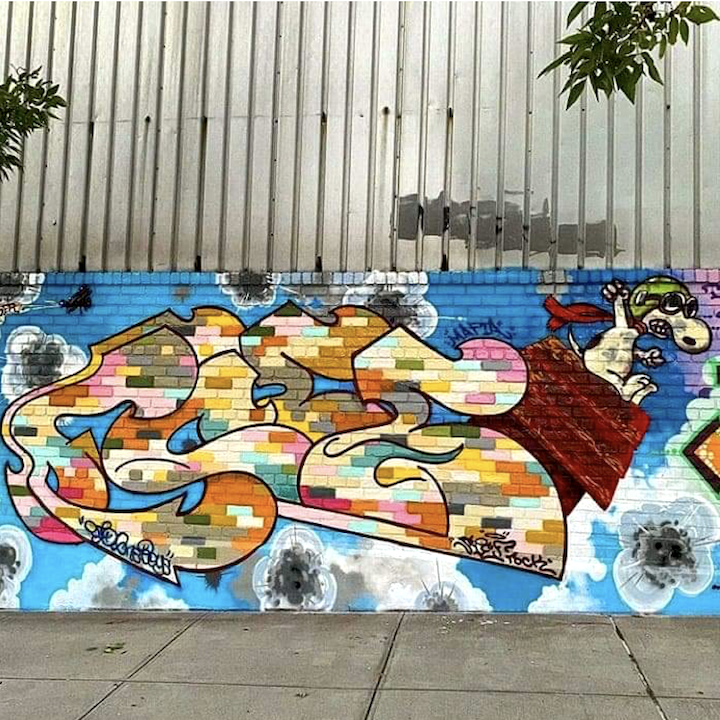 Veteran style writer Strider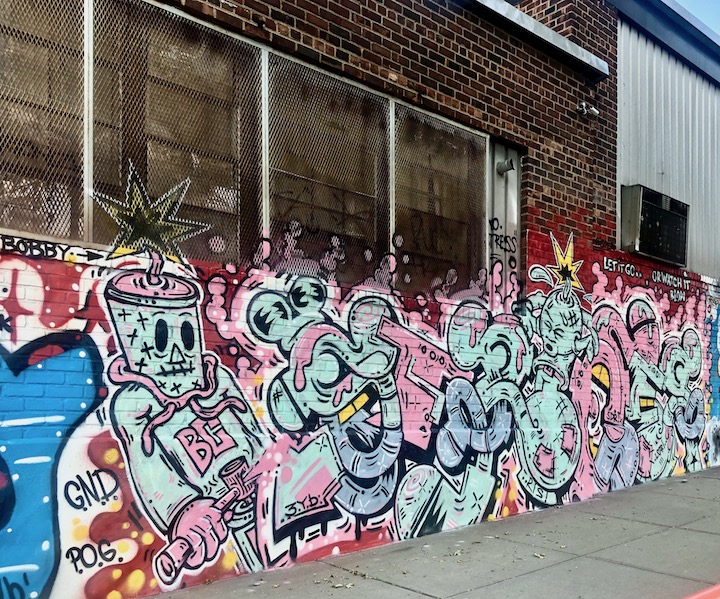 The distinctly-talented Paris-born, NYC-based Seb Gorey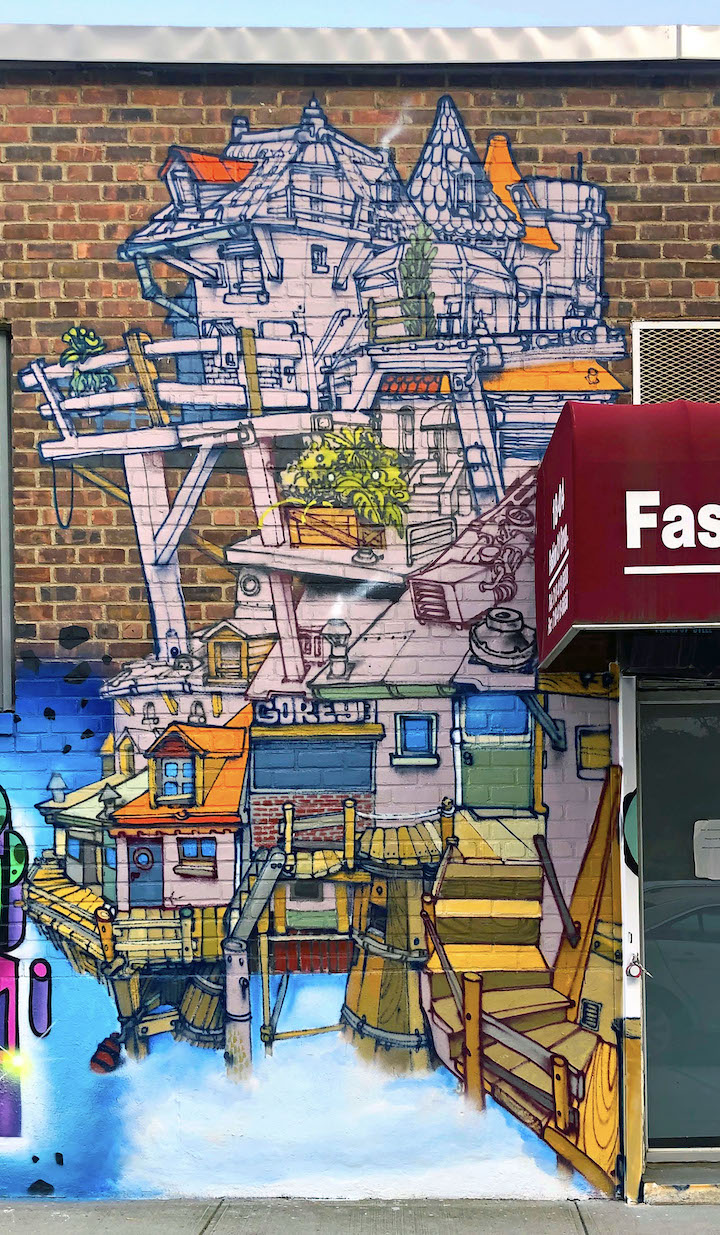 Graff masters Arbor and Dmote aka Shank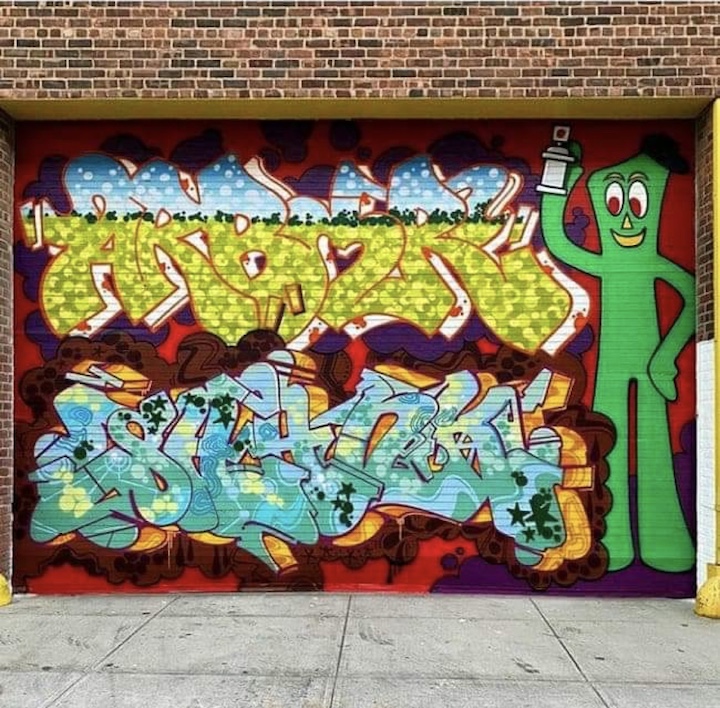 Veteran writer and graffiti historian Spar One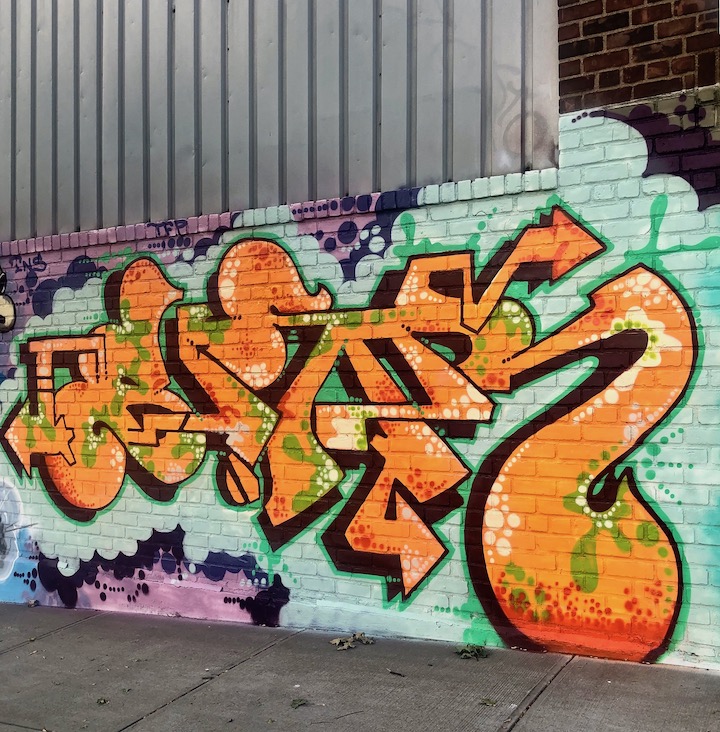 Hence's homage to Ridgewood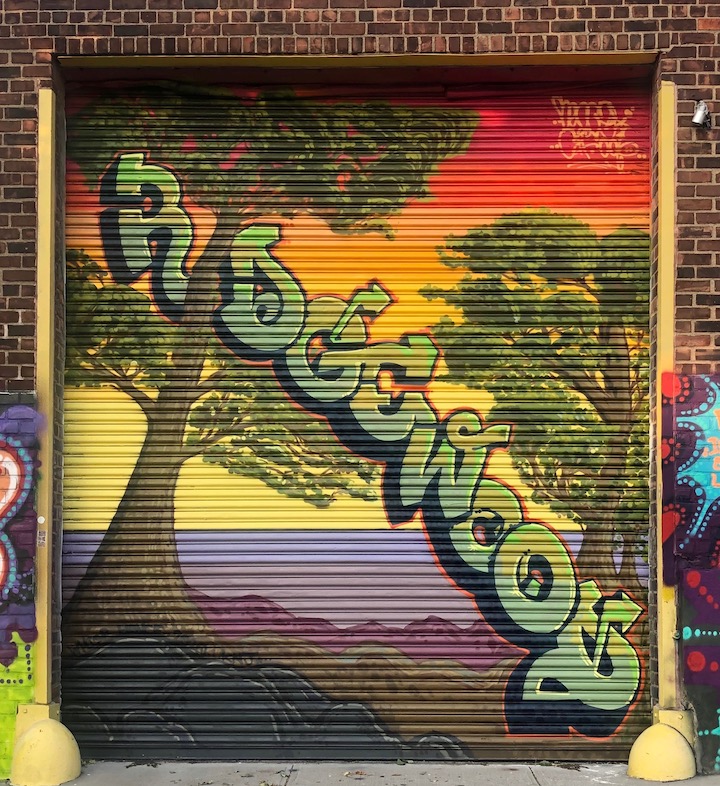 Photo credits: 1-3; 5, 6, 8 & 9 Lois Stavsky; 4 & 7 courtesy #troutmanrock curator Chip Love
Note: Chip Love is now at work curating a series of walls in Jamaica, Queens. 'looking forward to seeing those!
{ 0 comments }