On view at the Judith Charles Gallery though tomorrow — Sunday — is a selection of new works, along with salvaged ones, by many of the artists who had participated in last year's landmark 21st Precinct Exhibit. Here is a sampling: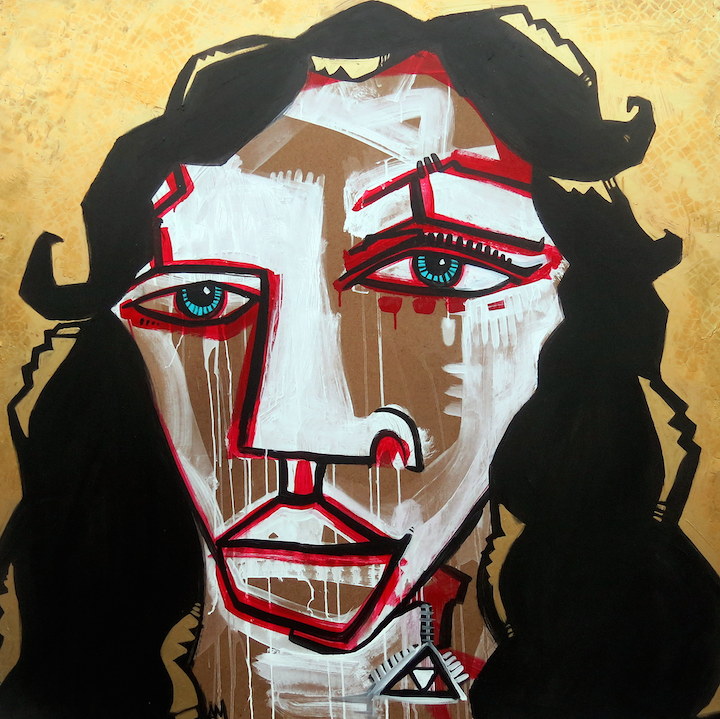 Ghost and Giz, fragment salvaged from last year's installation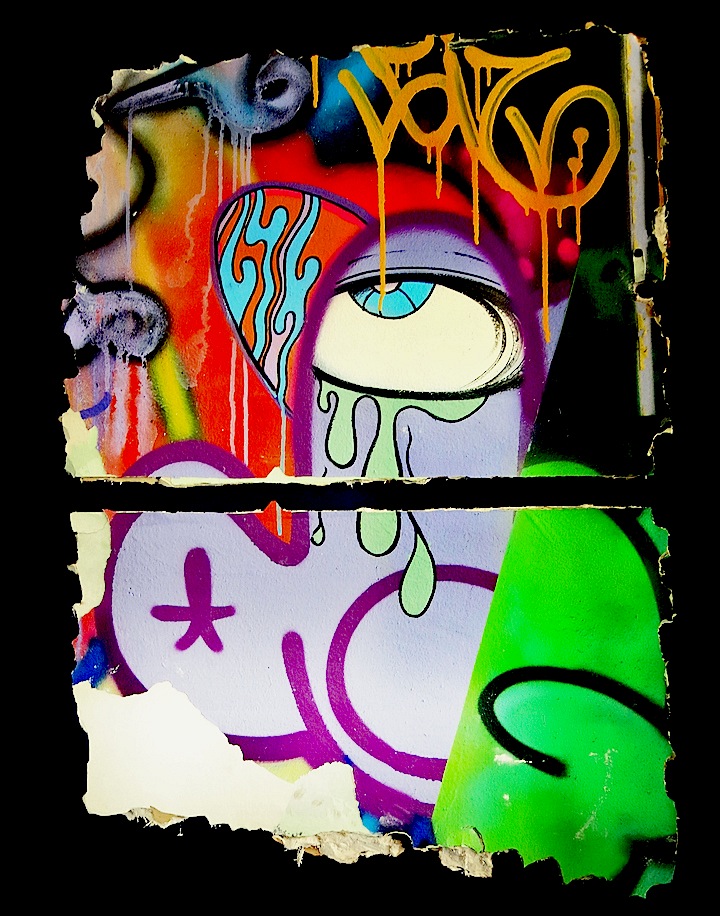 Chris Soria and Misha Tyutyunik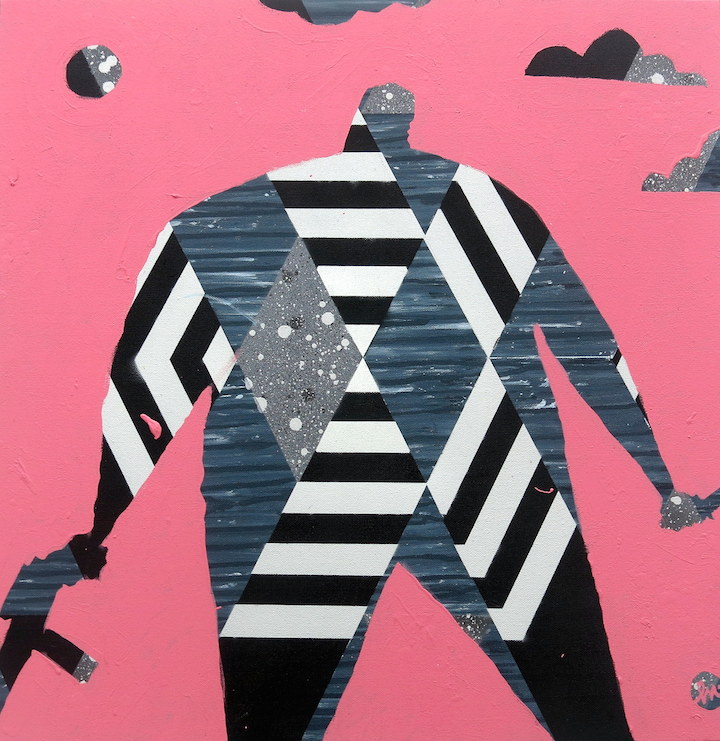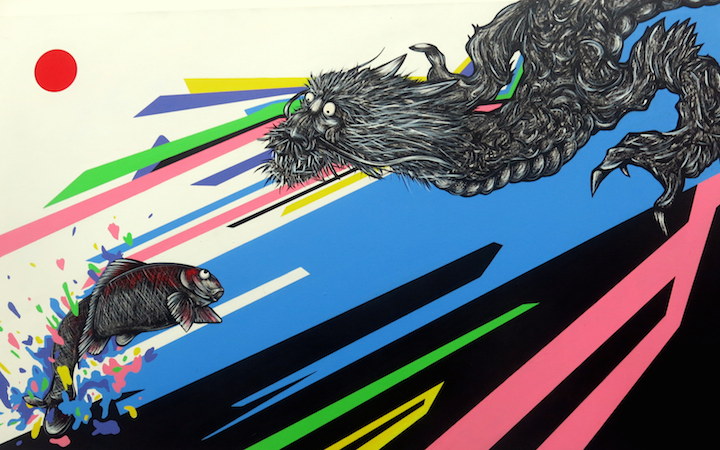 Lorenzo Masnah. fragment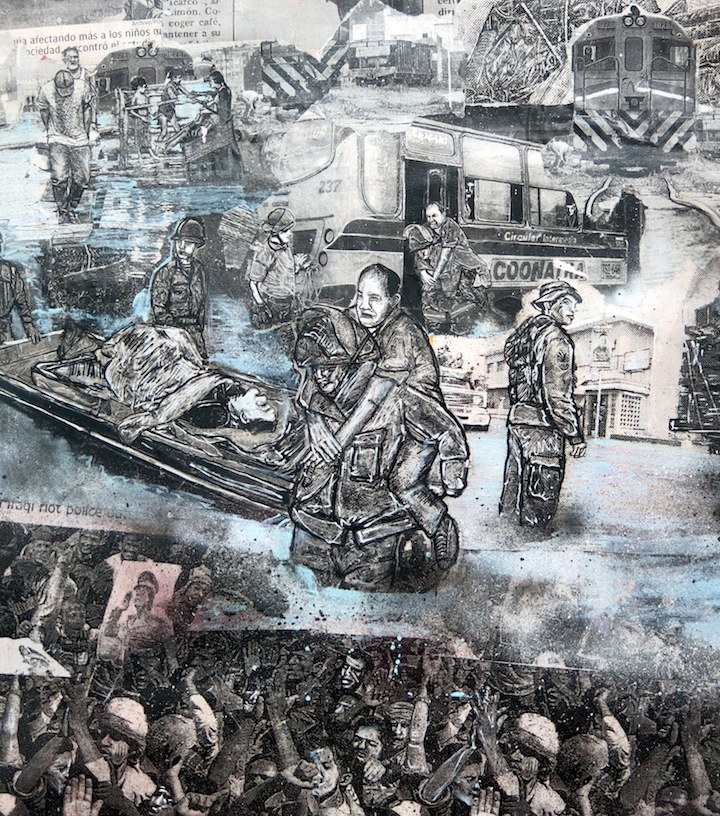 Ben Angotti. close-up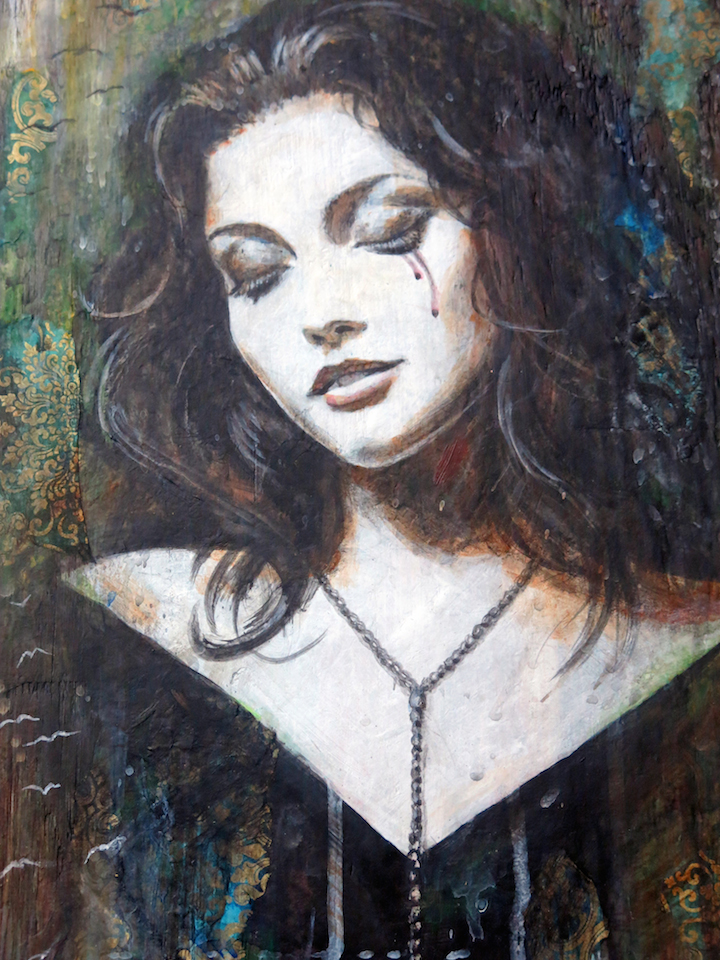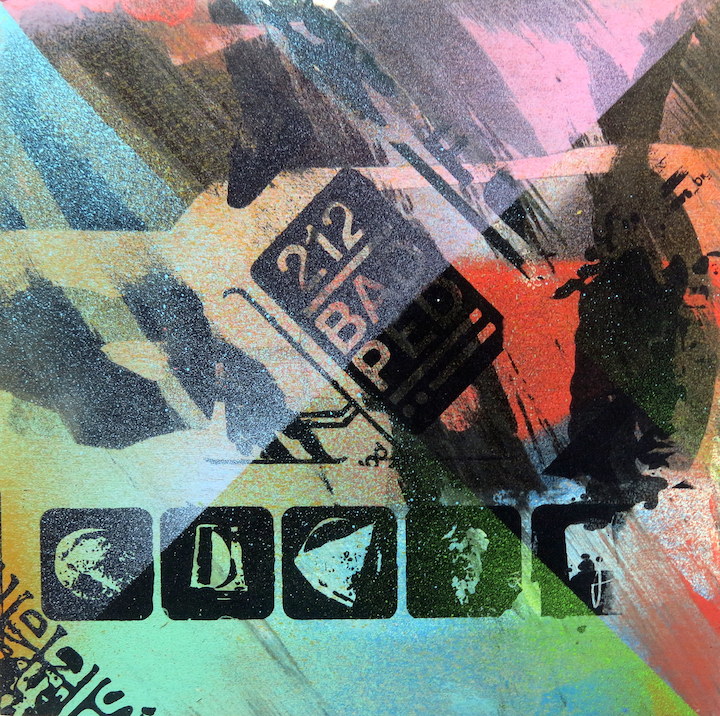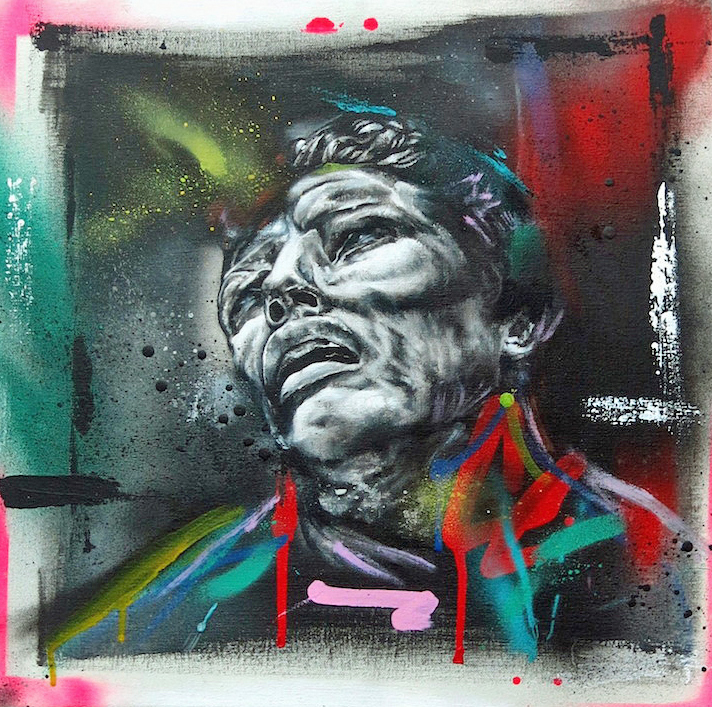 Presented by Outlaw Arts, the exhibit remains on view 1-9pm today, Saturday, and tomorrow.
Photos of artworks by Lois Stavsky 
{ 0 comments }