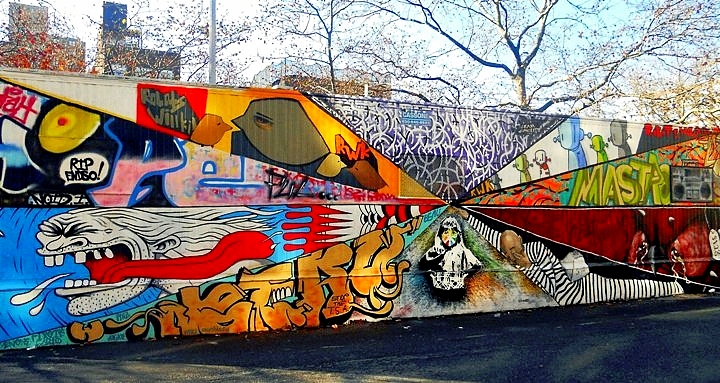 The once-abandoned trailer on East First Street off First Avenue in Manhattan has been transformed once again.  With assistance from the young members of Cre8tive YouTH*ink, a creative arts youth development organization, it currently showcases a vibrant mix of styles from over 20 artists who had participated in the Centre-Fuge Public Art Project's first five cycles. The following images were captured these past four days:
Iranian artists Icy and Sot at work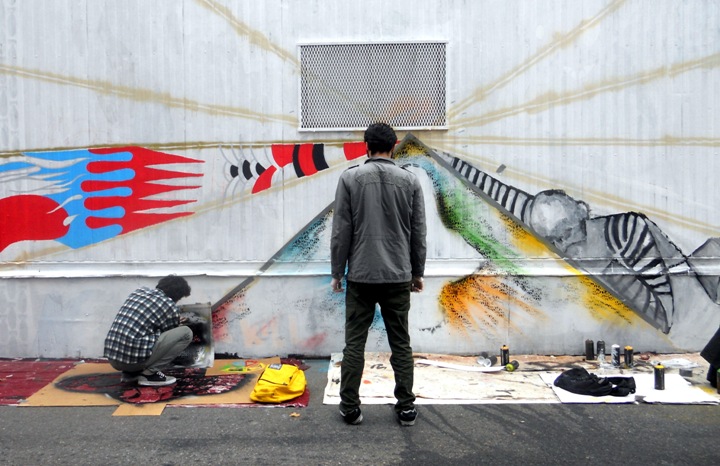 Beau, Icy and Sot and Samuel Ashford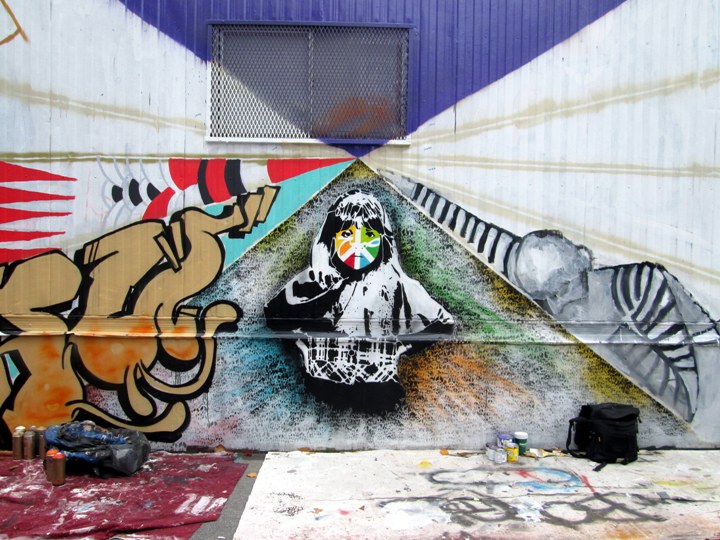 Icy and Sot, close-up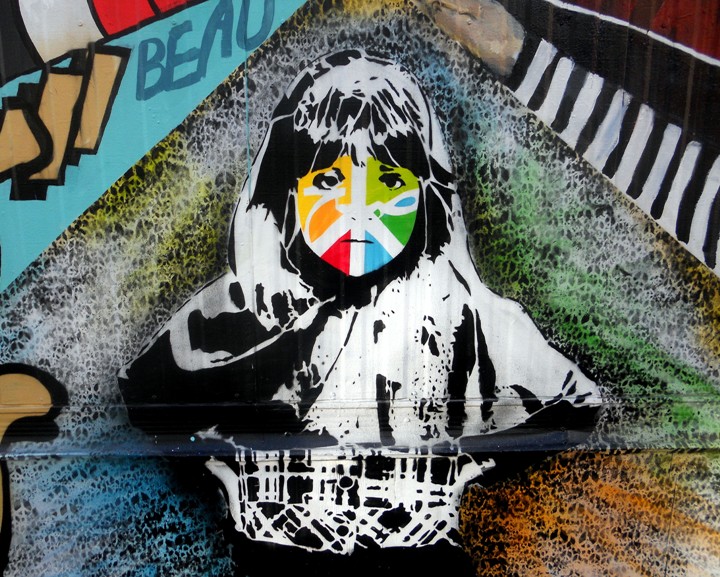 Brooklyn-based artist Samuel Ashford, close-up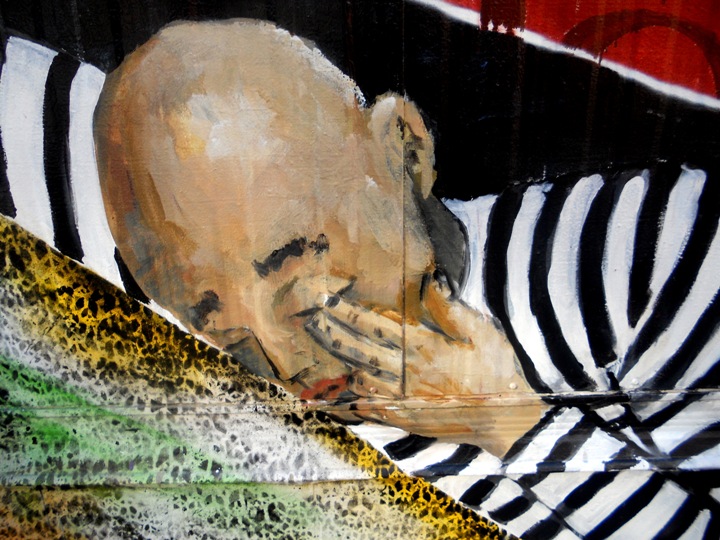 Jerry Otero aka Mista Oh,  founder of cre8tive YouTH*ink, Moise Joseph of cre8tive YouTH*ink and Cram Concepts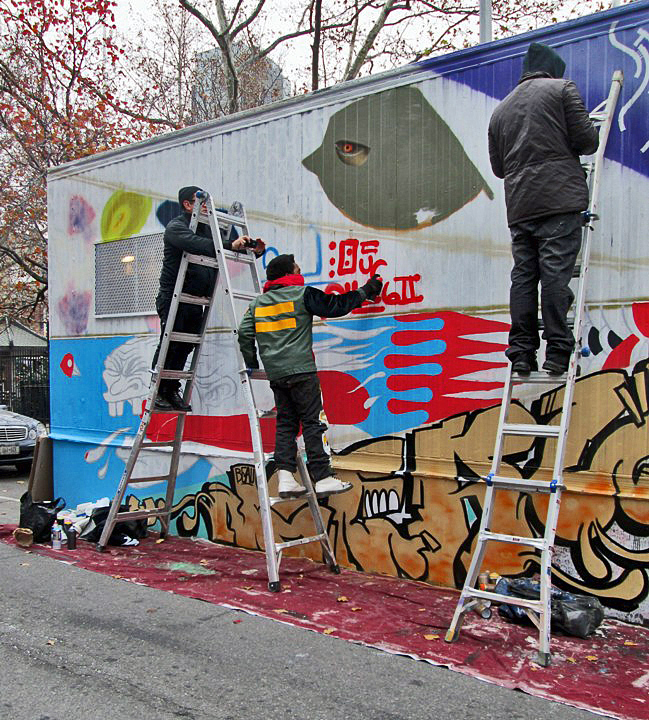 See One and Yuri Valez at work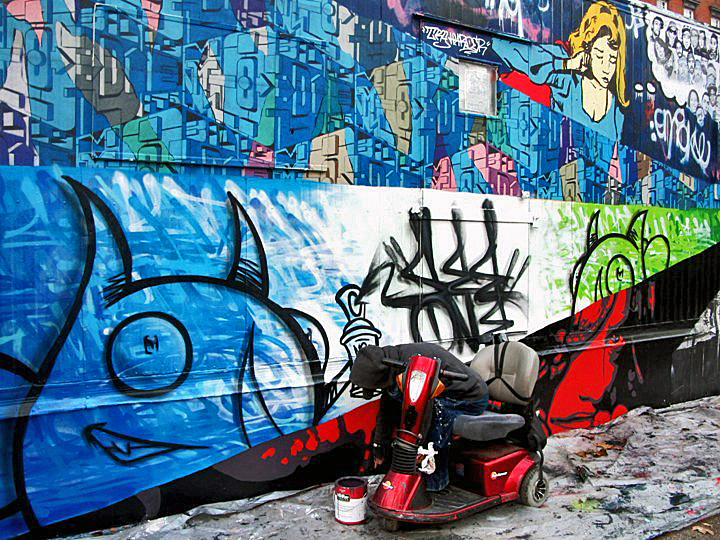 Baltimore-based Billy Mode, Jose Aurelio-Baez, See-One, Yuri Valez & photographers Kenny Rodriguez & Osvaldo Jimenez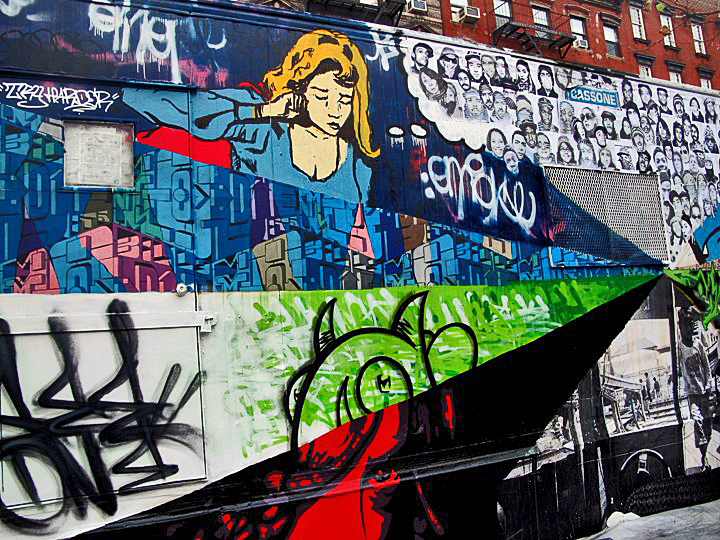 Billy Mode and Jose Aurelio-Baez, close-up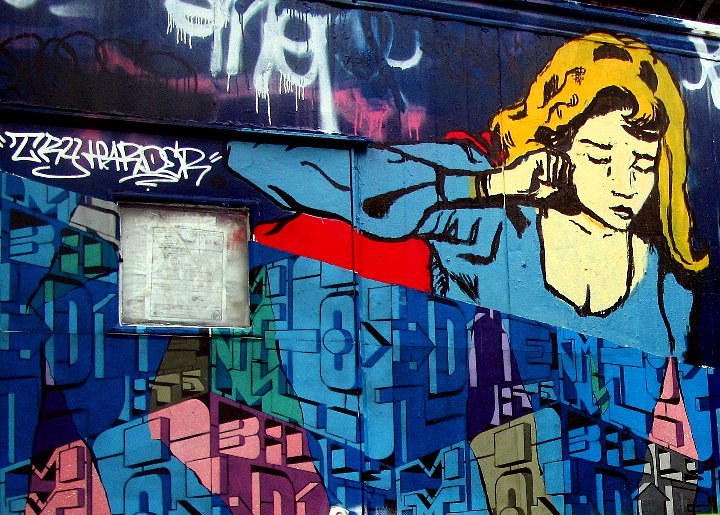 The Muffin Man, Zera at work, DMZL and Dr. Whom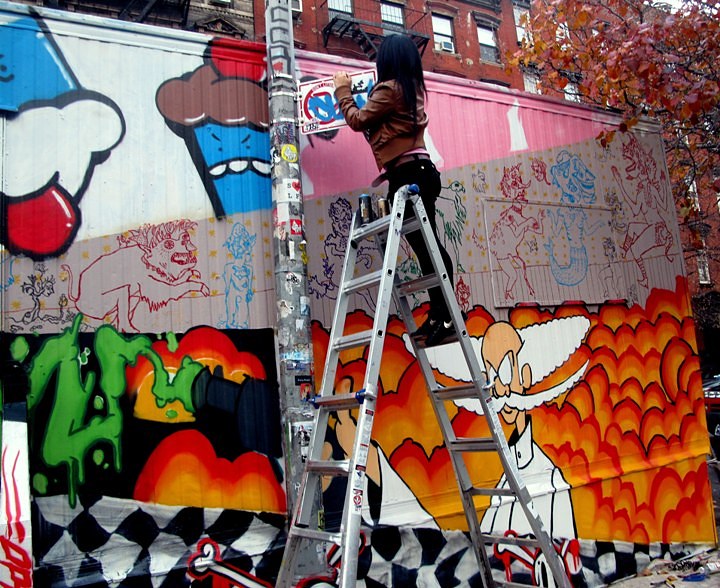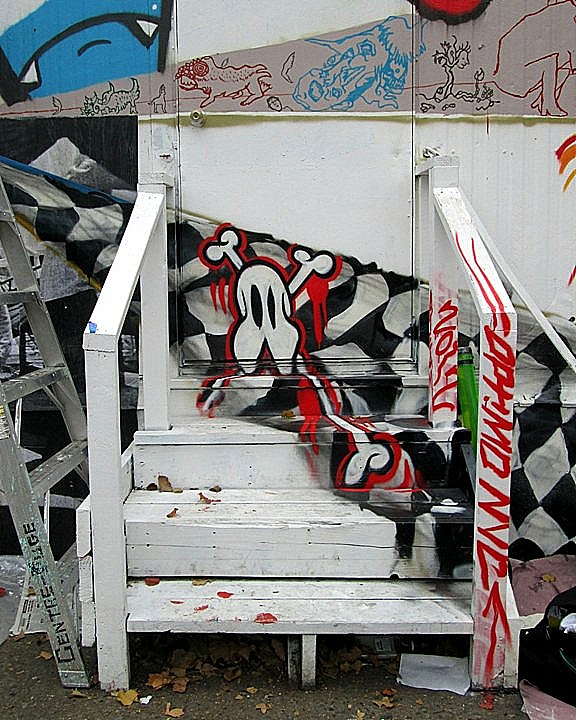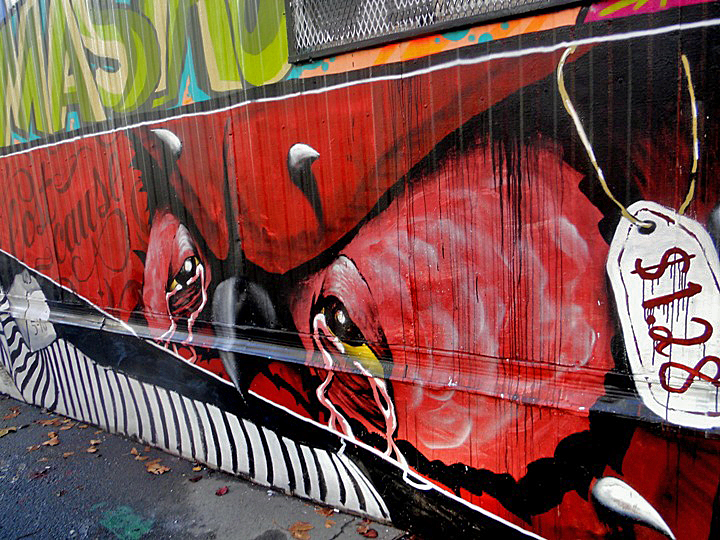 Danielle Mastrion, Michael DeNicola, Lexi Bella and Fumero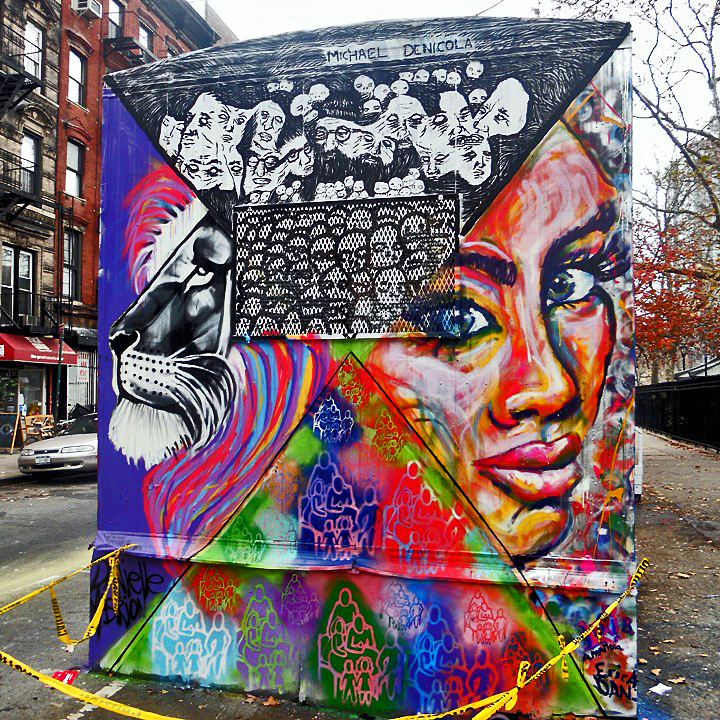 Centre-Fuge Public Art Project founders and First Street residents Pebbles Russell and Jonathan Neville have announced that Cycle 7 submissions are due by 12/31.  They may be sent to centrefuge@gmail.com.  We are looking forward to another year of energetic public art on East 1st Street, dedicated to the memory of former East Village resident Mike Hamm.
Top image: NOIDone, Veng RWK, Cram Concepts, Chris RWK, Mastro, Never, Samuel Ashford, Icy and Sot, BEAU and Adam Kidder; photos by Lenny Collado, Tara Murray and Lois Stavsky
{ 2 comments }