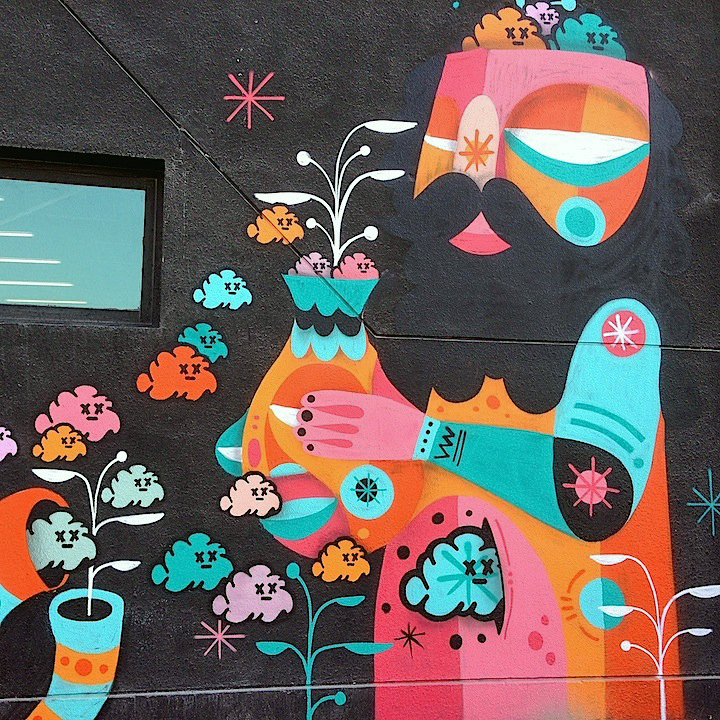 While at the NYU Abu Dhabi campus last week, I had the opportunity to visit neighboring Dubai. Though slow to embrace street art, Dubai does provide space for a limited selection of graffiti and street art pieces. The following were seen in the Al Quoz Industrial District, home to over 100 art galleries:
Ivana Flores, Myneandyours and Ruben Sanchez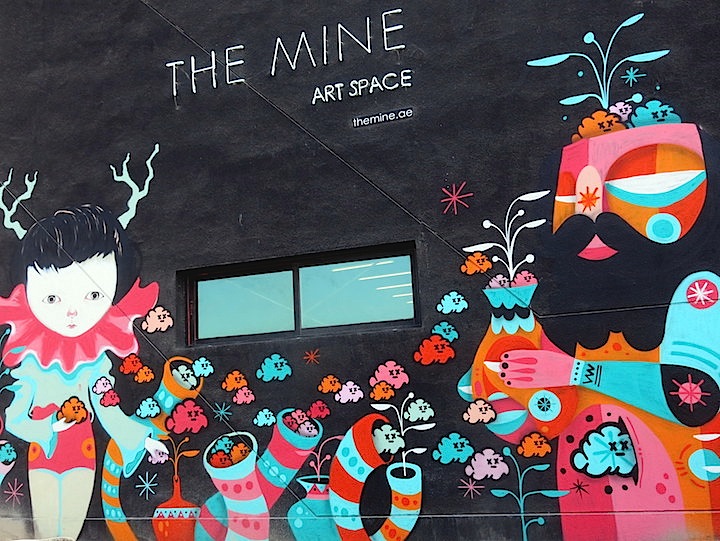 To be identified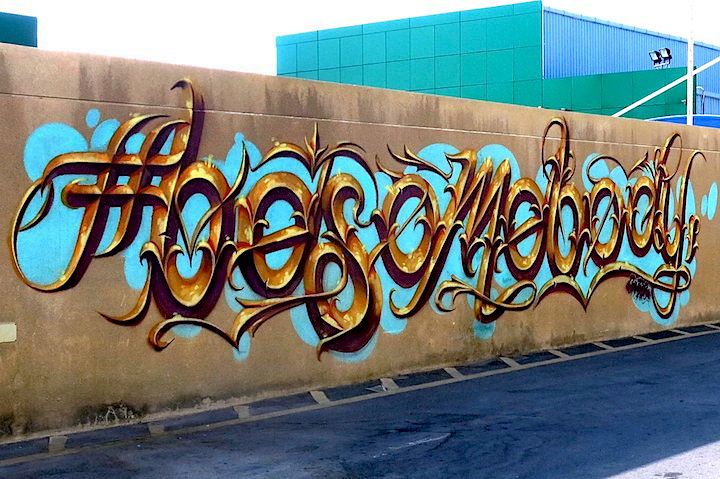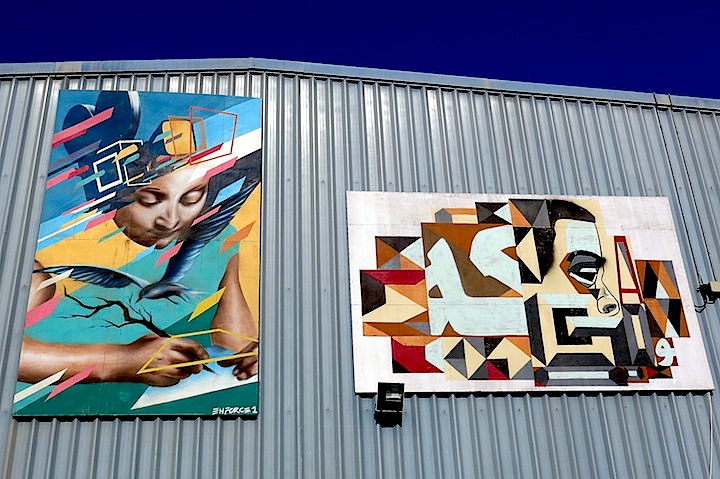 Sya One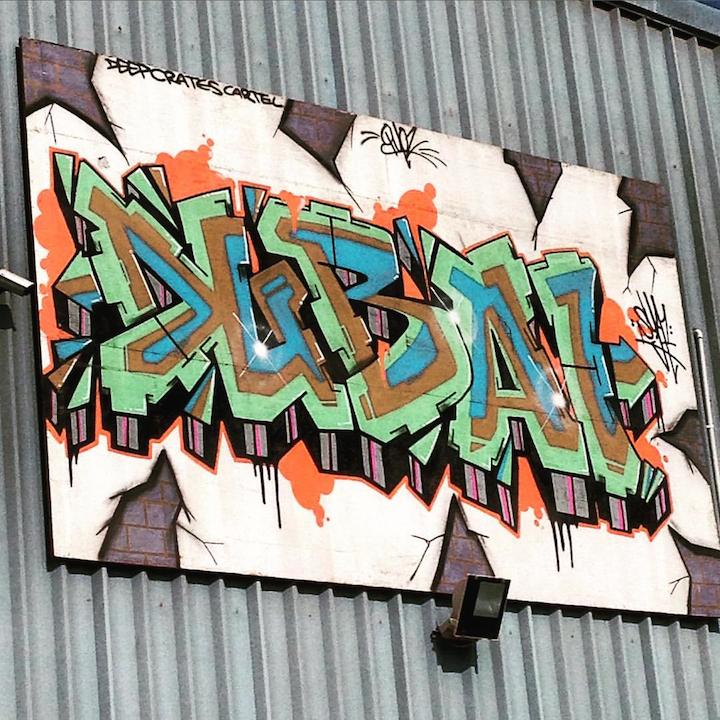 Note: Although I did not get to see it, a new, huge mural by Ben Eine recently surfaced at the Jumeirah Beach Residence in Dubai. And, also, this past month, pioneering New York street artist Richard Hambleton made his Dubai debut at the French restaurant, La Cantine du Faubourg. A more open attitude towards street art may not be that far away!
Photos by Lois Stavsky
{ 1 comment }