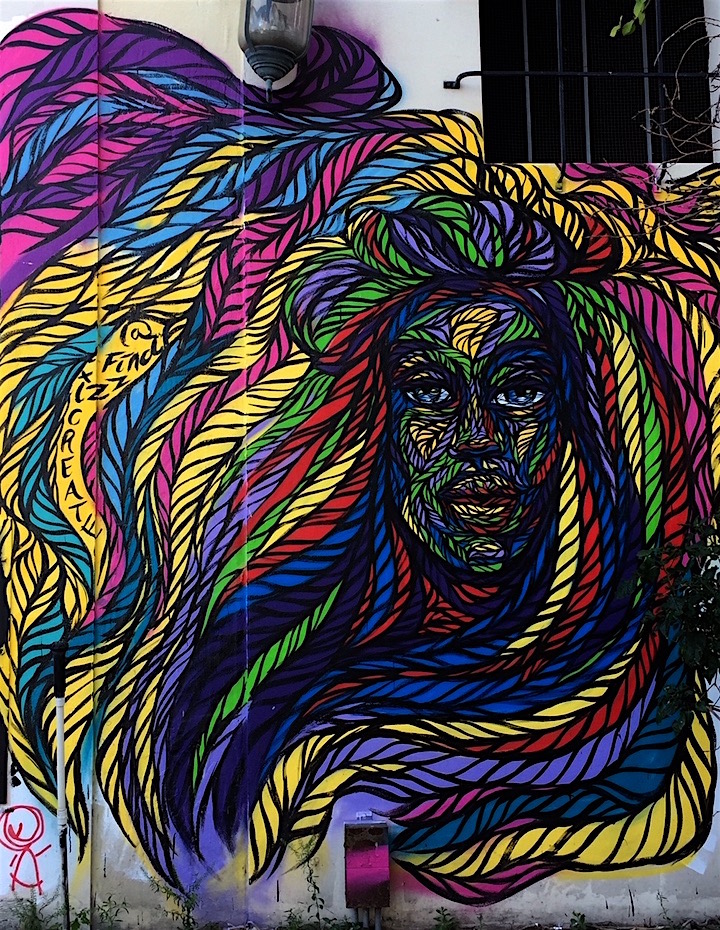 The faces that surface on Miami's walls — like so much of the art that makes its way onto the city's public places — represent a wide range of artistic styles, sensibilities and backgrounds. The image featured above was painted by Brooklyn-based artist Isabelle Ewing. Several more images of faces that I captured on my recent visit follow:
Jacksonville, Florida-based Nico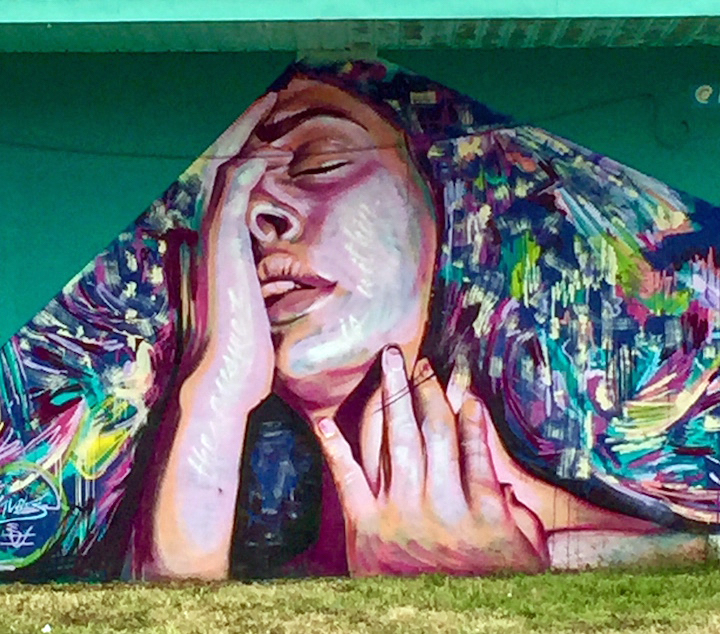 London-based David Walker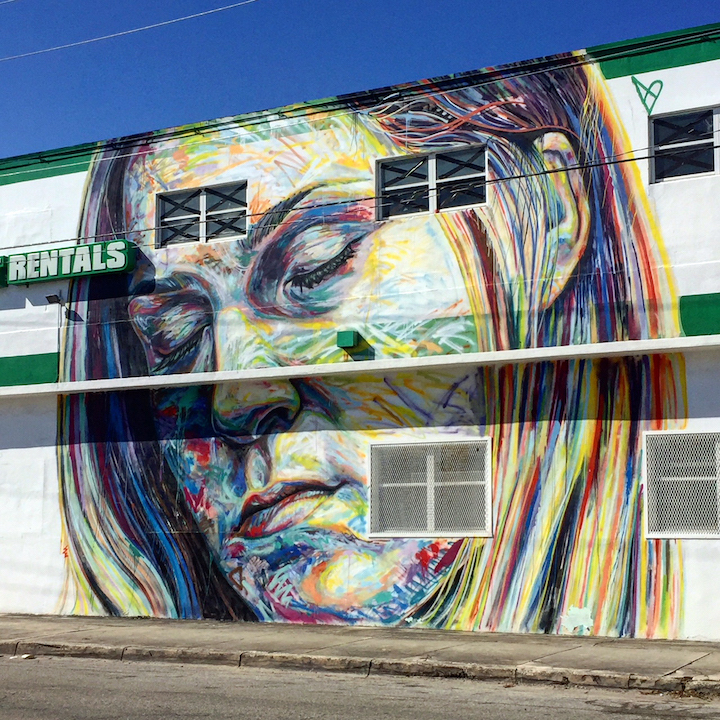 Australian artist Seb Humphreys aka Order 55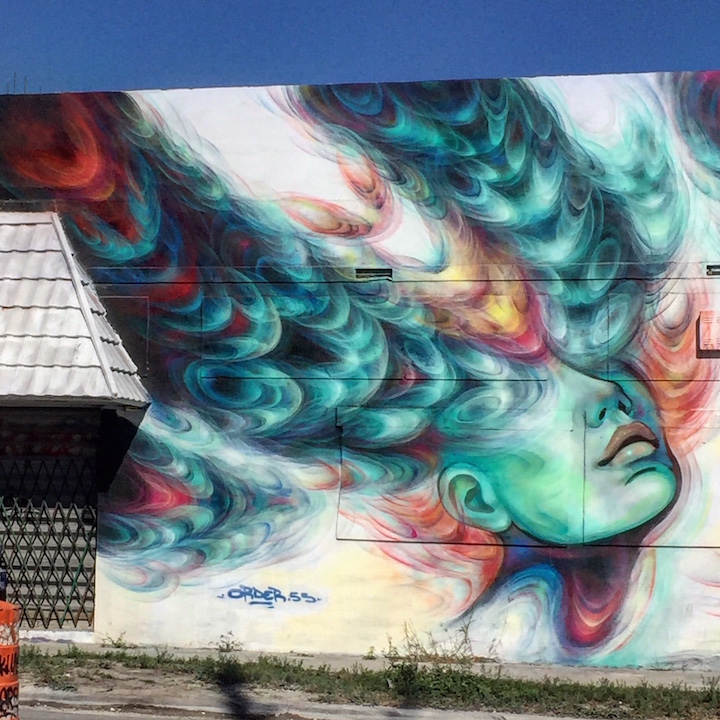 Miami-based Abstrk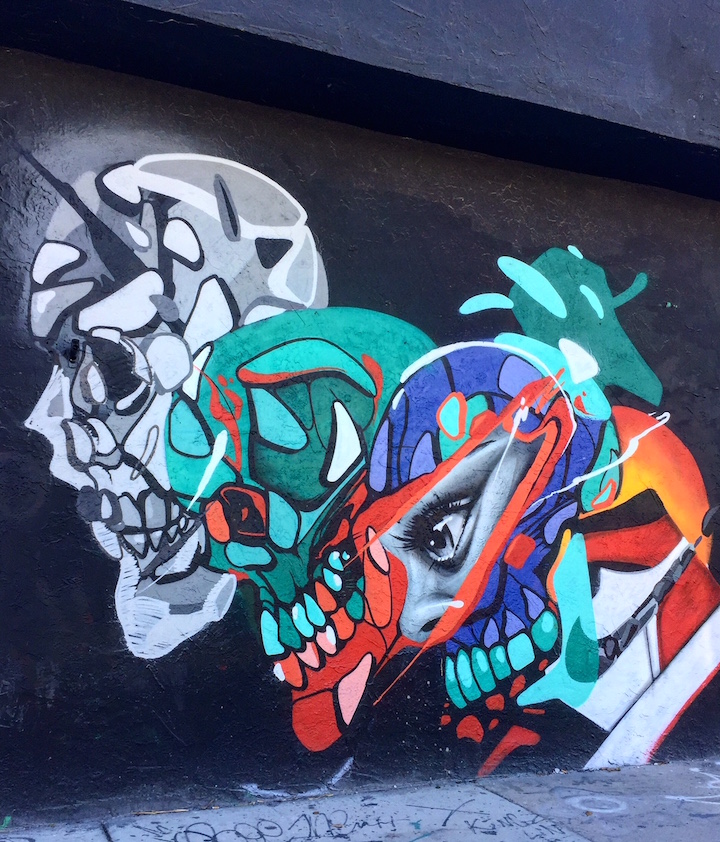 West Coast-based Sauteezy aka A Killer'skiller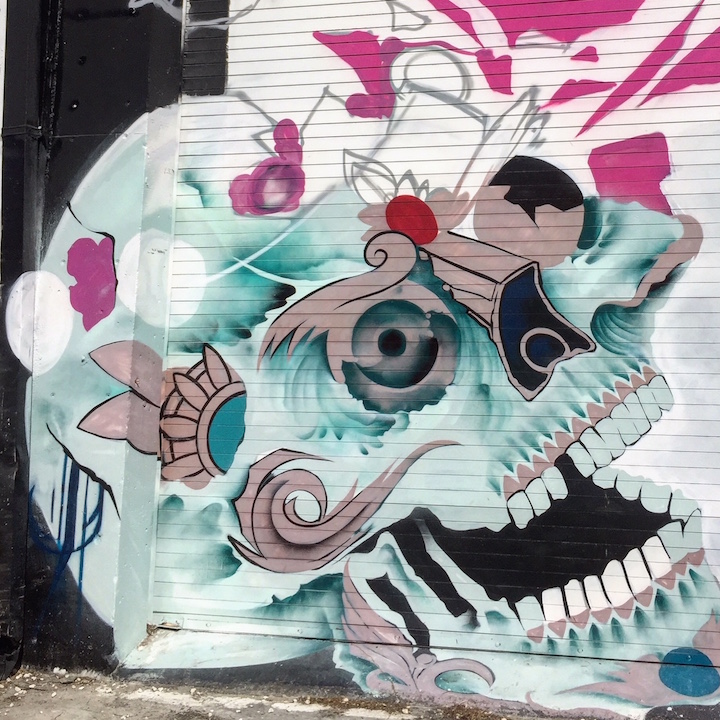 Photos by Lois Stavsky
Note: Hailed in a range of media from WideWalls to the Huffington Post to the New York Times, our Street Art NYC App is now available for Android devices here.

{ 0 comments }