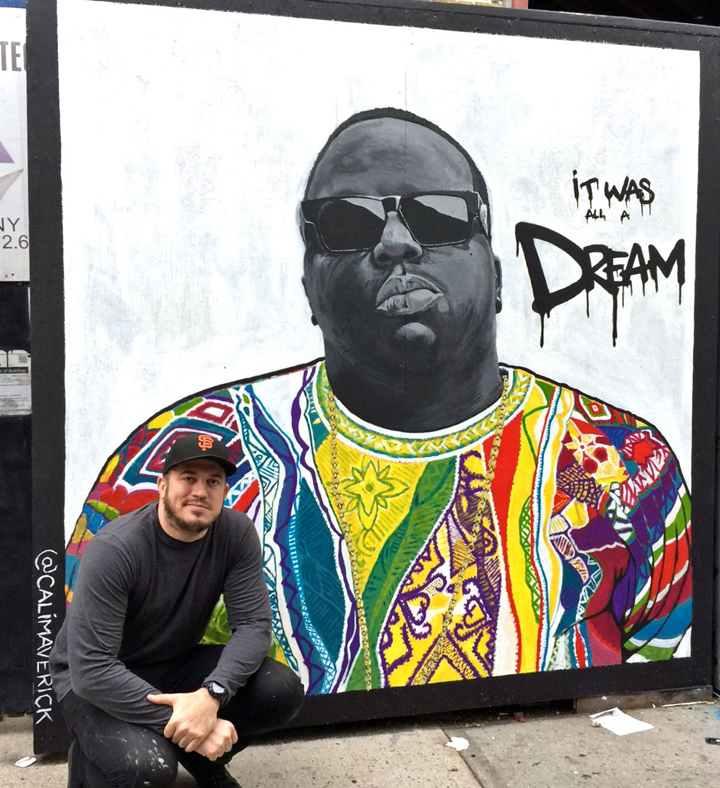 The intersection of Underhill Avenue and St Johns Place was the place to be these past two weekends. Under the curatorial direction of Frankie Velez and Jeff Beler, over a dozen artists shared their talents, while delighting and engaging hundreds of passersby. The mural pictured above is the work of MADE.  Here are several more:
Another Biggie, this one by SacSix, with co-curator Frankie Velez to the right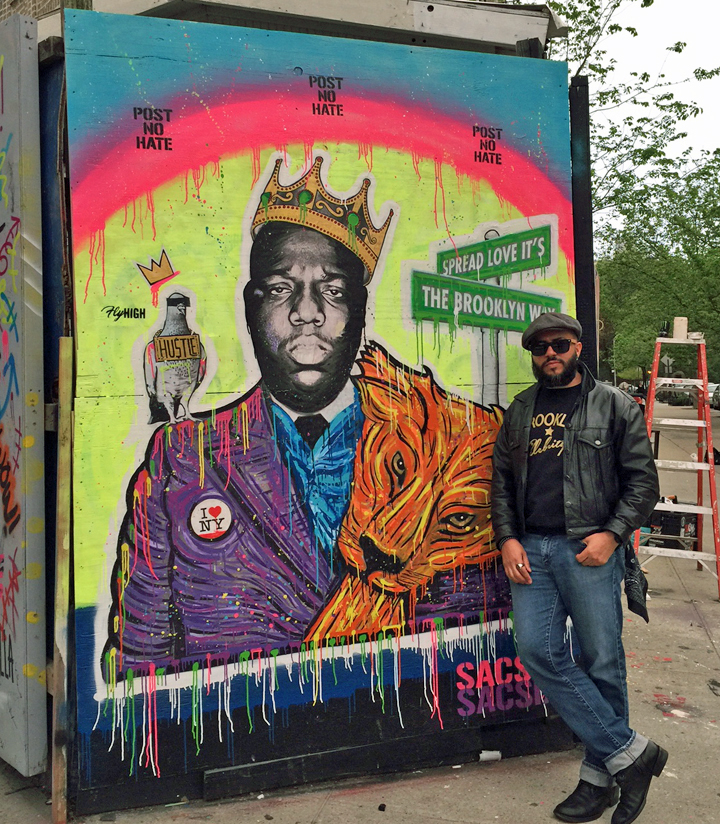 Allison Ruiz and Vanezza Cruz at work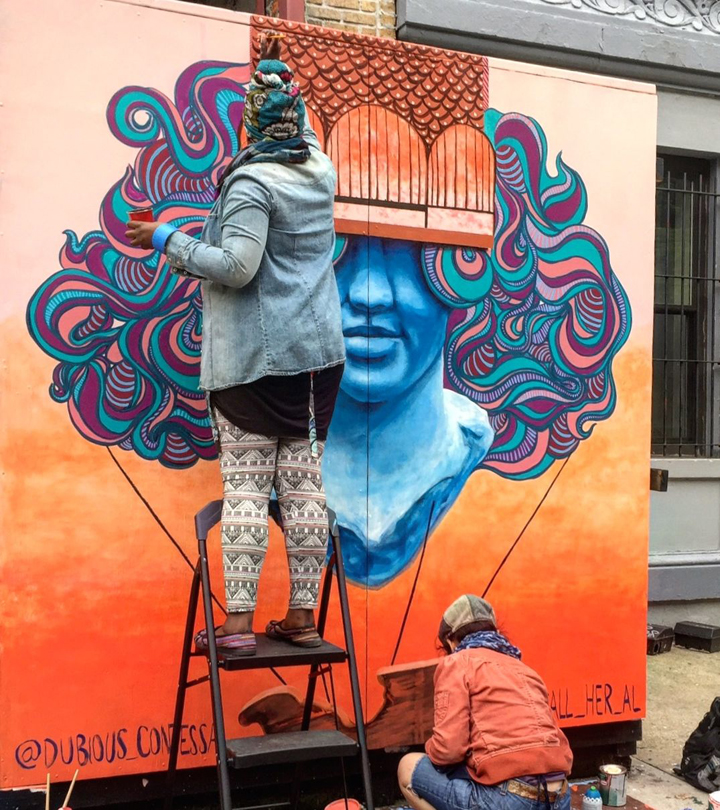 Albertus Joseph at work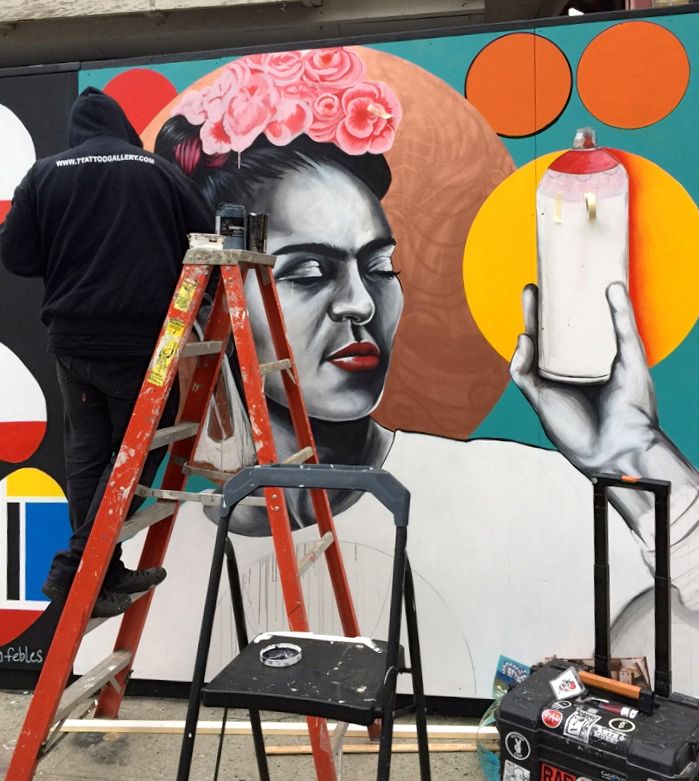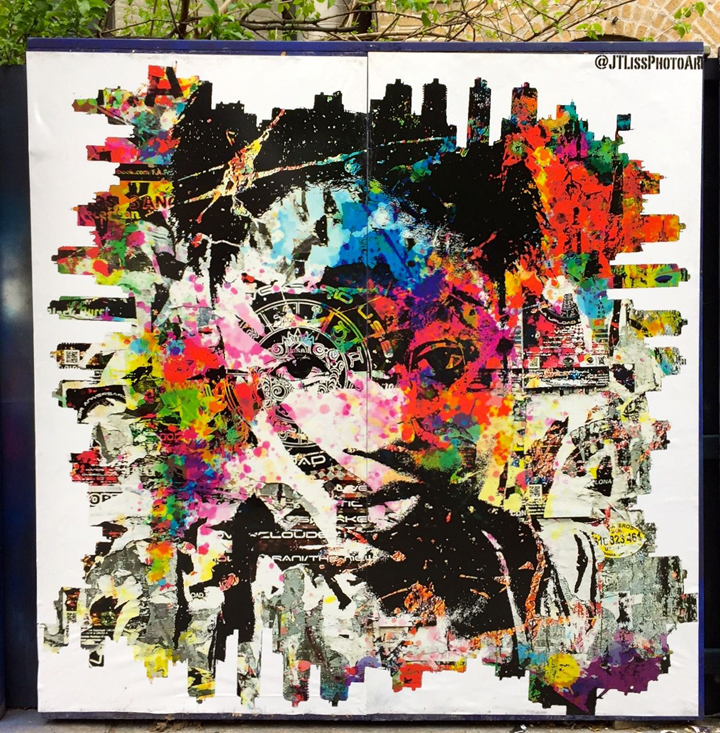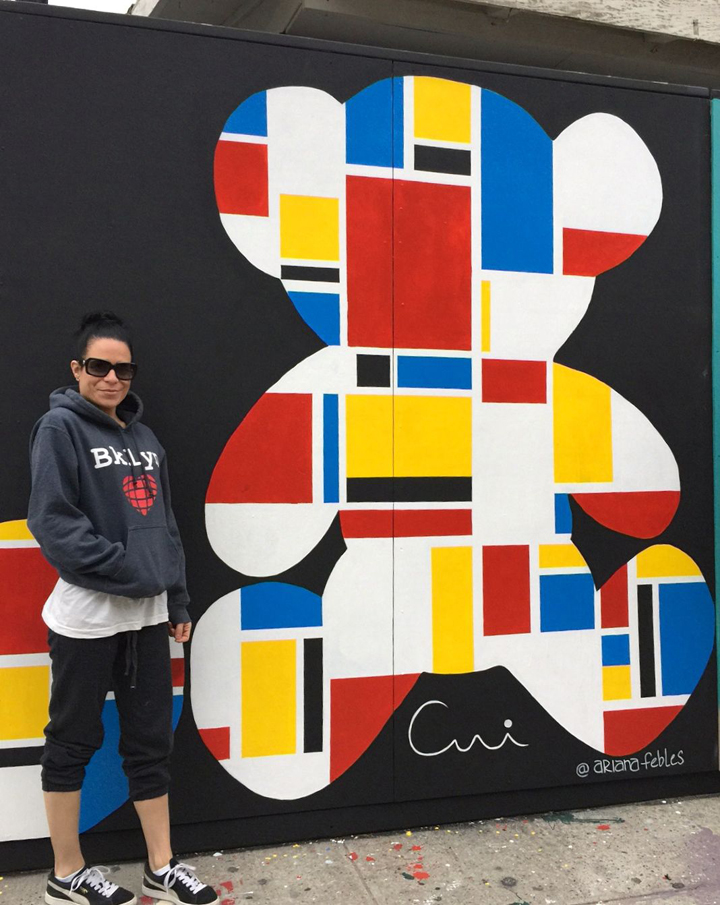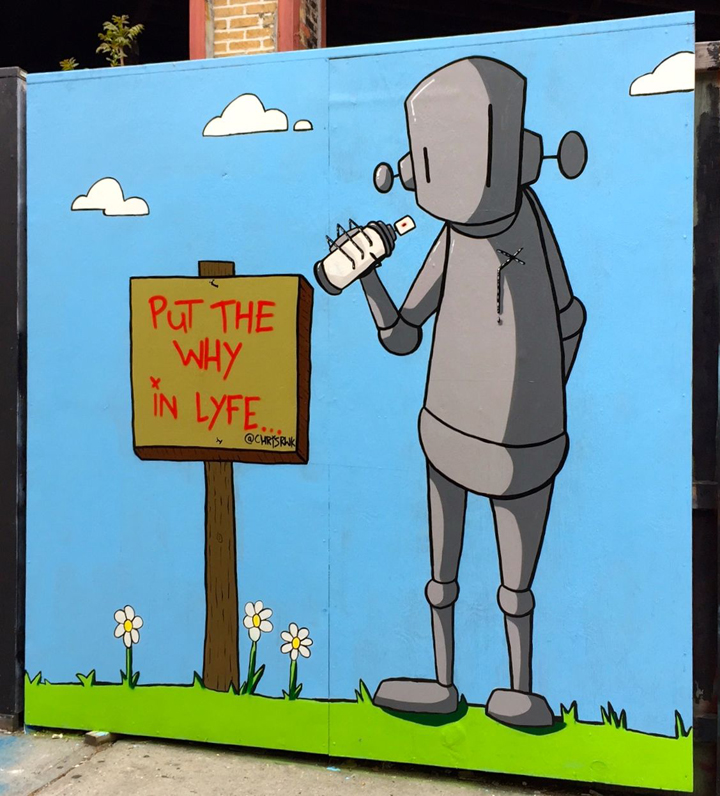 Photos by Lois Stavsky
Note: Hailed in a range of media from Wide Walls to the Huffington Post to the New York Times, our Street Art NYC App is now available for Android devices here.

{ 0 comments }