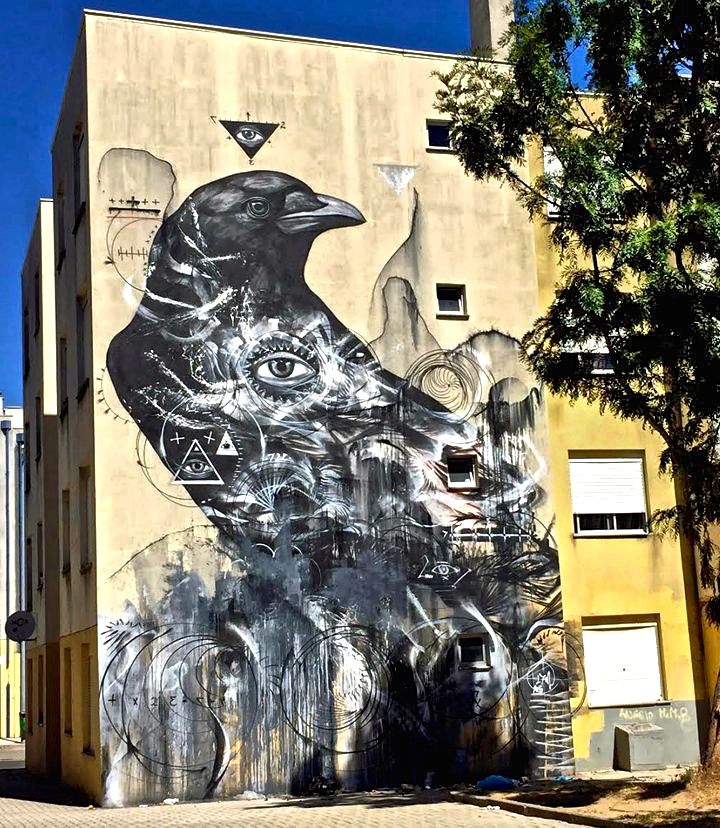 Situated in Sacavém, Loures, Quinta do Mocho is home to an urban social project from the municipality of Loures. This project started with the festival o bairro I o munro and has since graced dozens of stark buildings with stunning murals by both local and international artists. Pictured above is the work of Brazilian artist L7m. Here are several more images captured: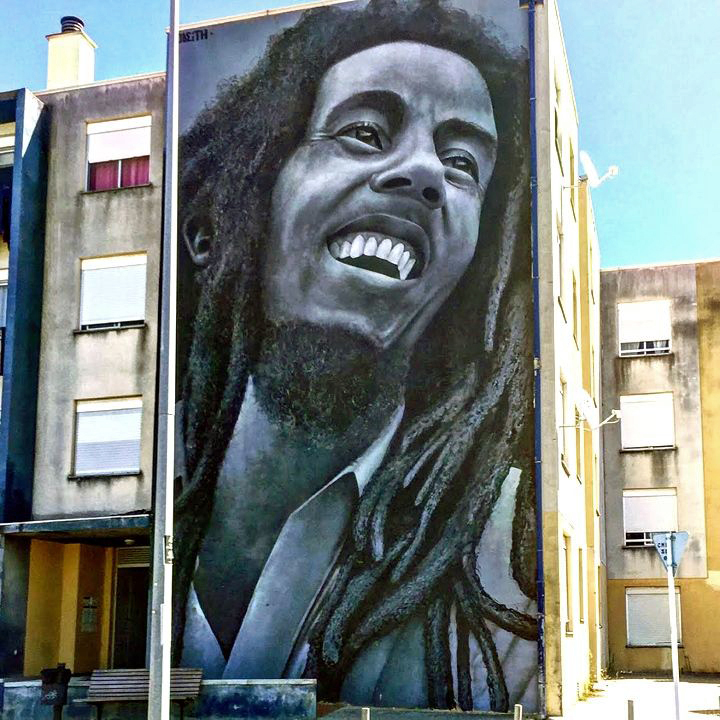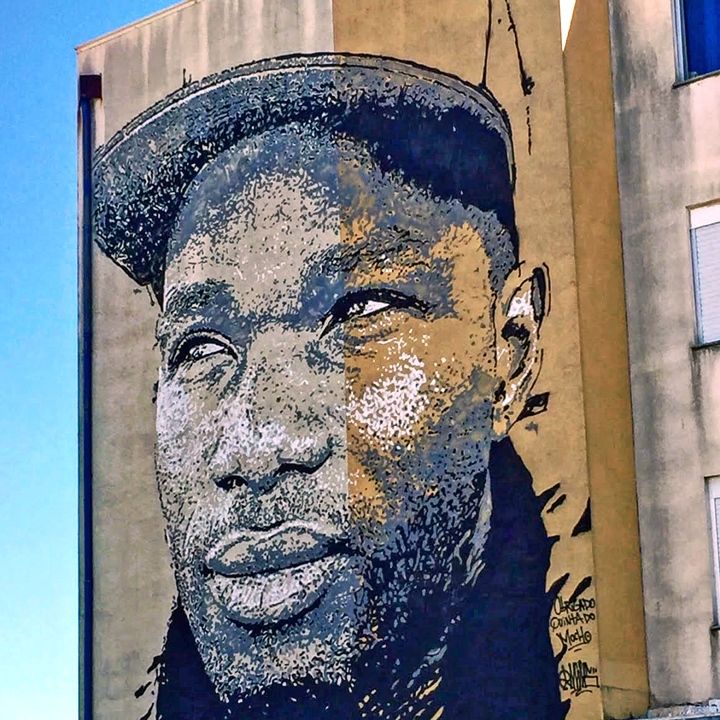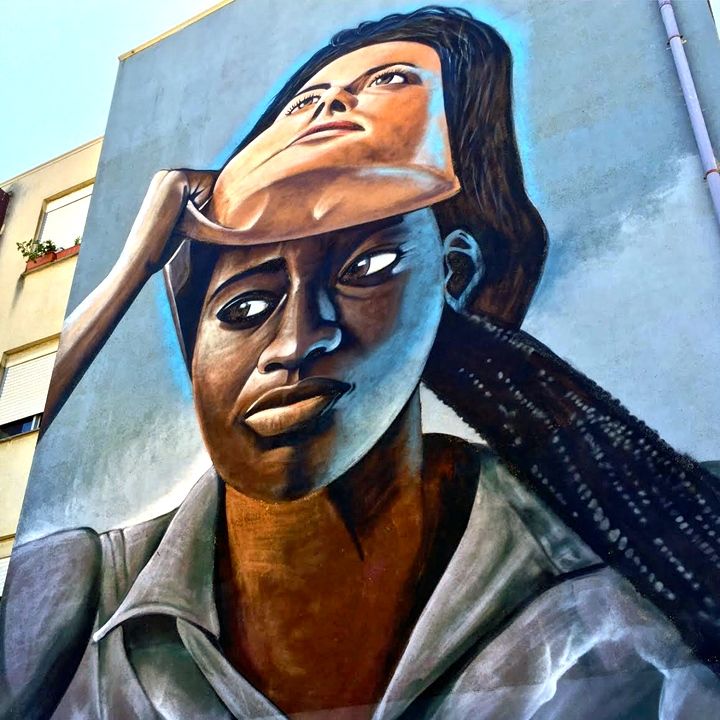 Ricardo Romero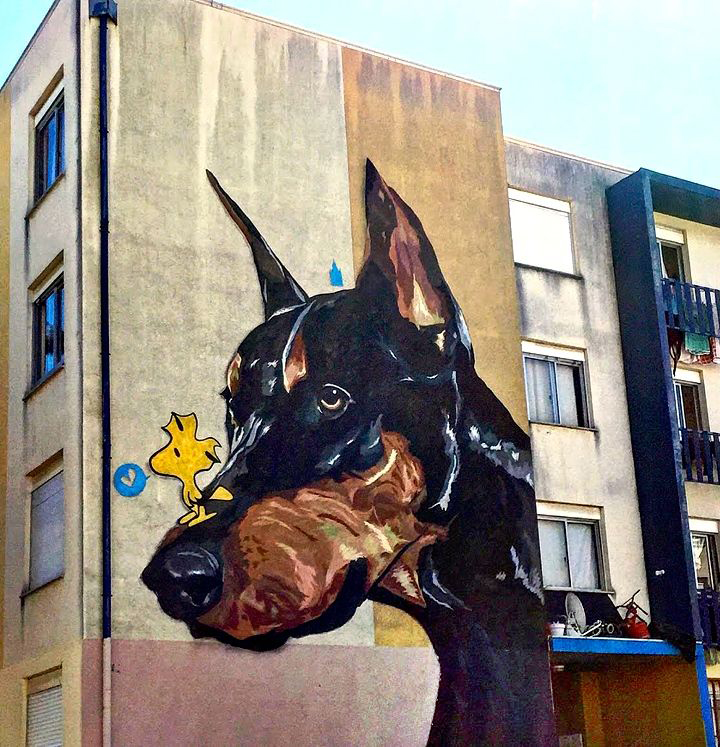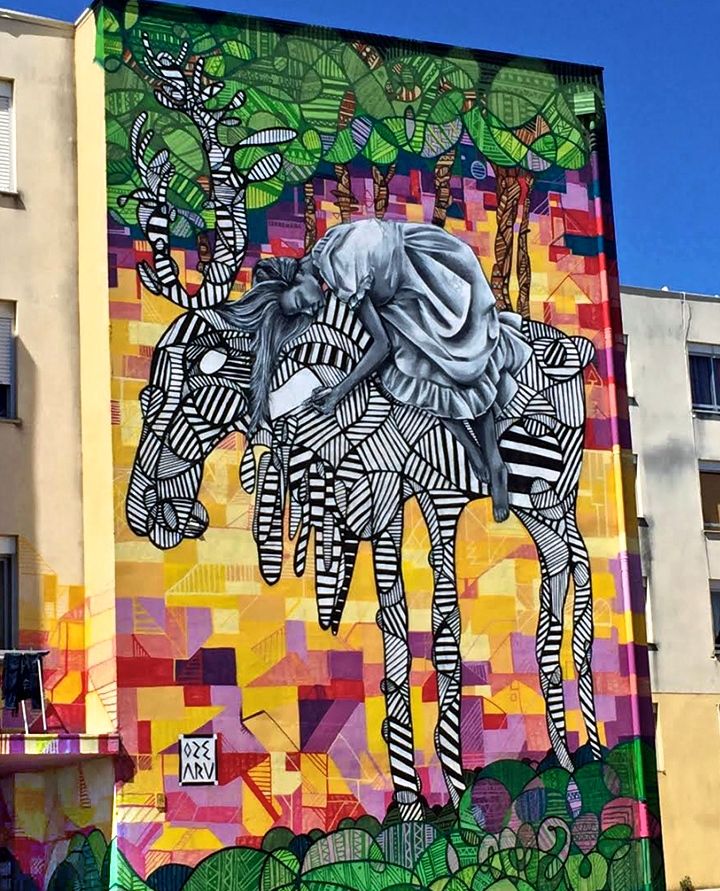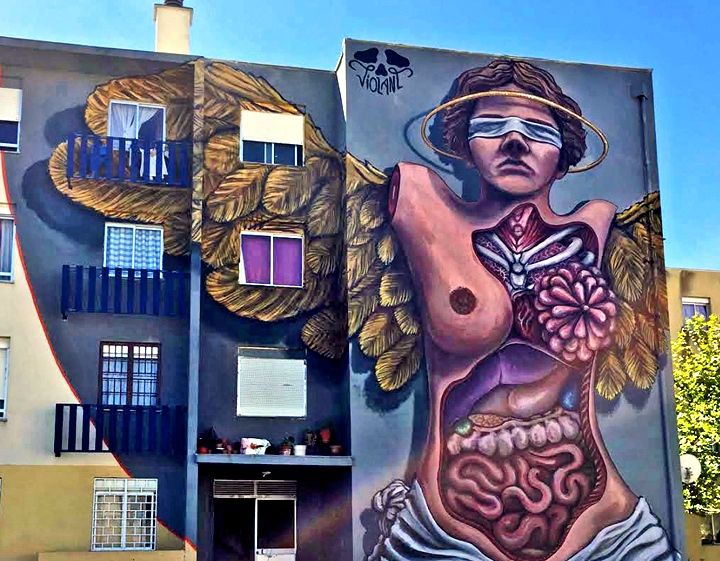 Photos by Lois Stavsky
Note: Hailed in a range of media from the Huffington Post to the New York Times, our Street Art NYC App is now available for Android devices here.

{ 4 comments }