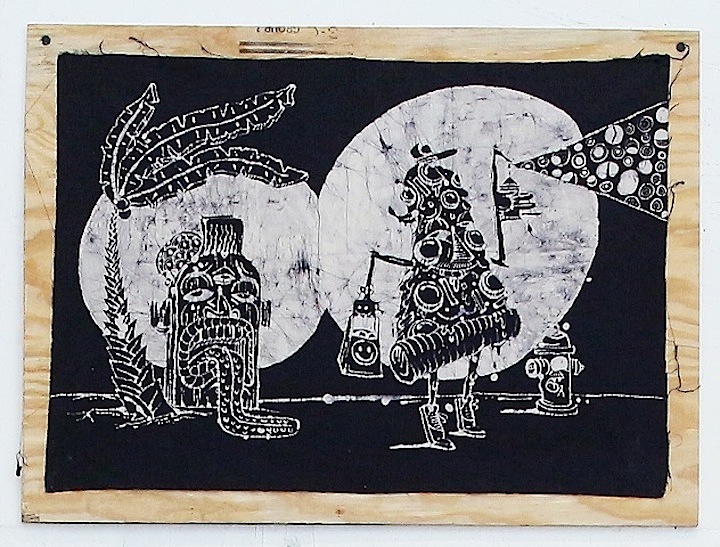 Two of our favorite artists, Sheryo and the Yok, have been busy — learning the ancient technique of Batik in Indonesia's jungles of Java. The Yok reports that that he and Sheryo "rode motorbikes around and spent two months in a small village in Java" creating one-of-a-kind works on fabric.  Opening tomorrow evening, Friday, August 1st, 7-9pm, at Krause Gallery on Manhattan's Lower East Side is "Nasty Goreng," featuring  a selection of these hand-made Batik artworks.
 Sheryo at work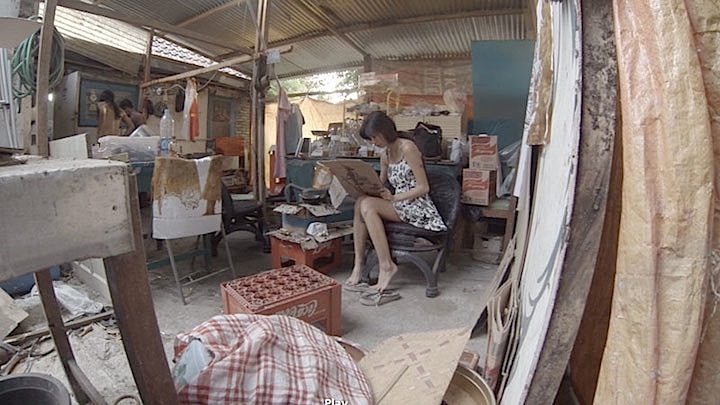 Hoodbat Party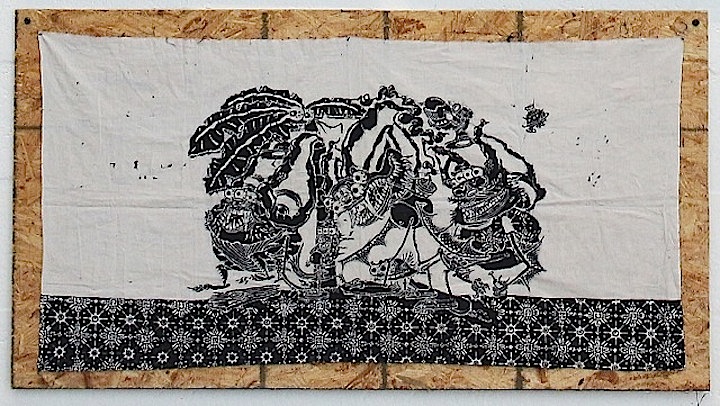 Piña Colada Java Dreams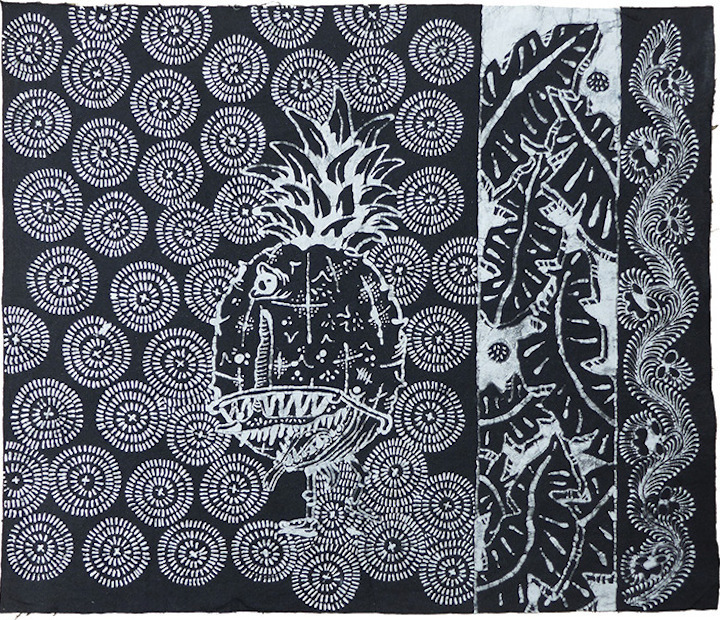 Fish Spray Spray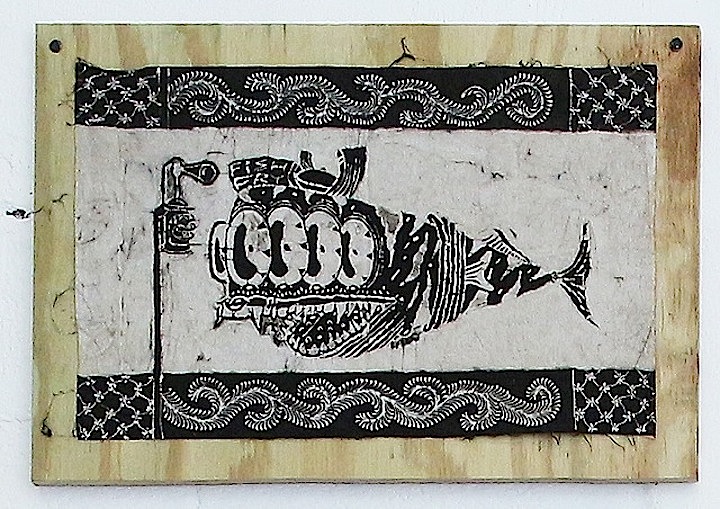 Krause Gallery is located at 149 Orchard Street near Rivington.  And for a more intimate look at it all, check out this wonderful video.
 All images courtesy of the artists.
{ 0 comments }