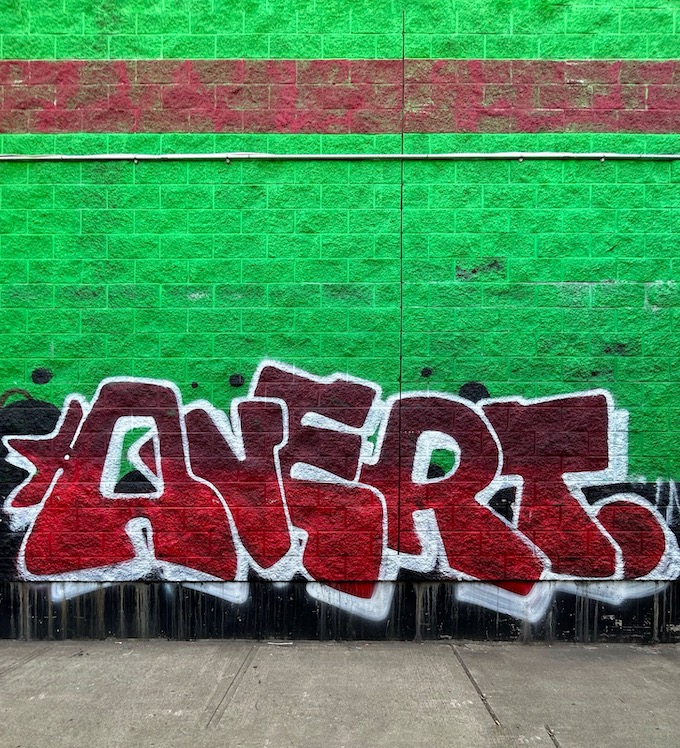 In this twelfth post in our new series, PUSHING IT FORWARD — featuring ILLicit creatives claiming space on NYC streets — we're back to the Bronx. Pictured above is Avert — hunted down in Hunts Point. Several more images of Bronx markings follow:
The ubiquitous Cope2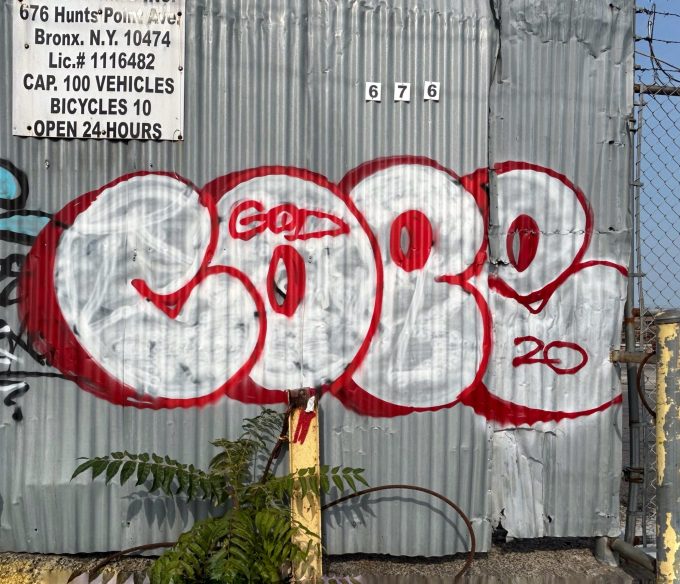 Riot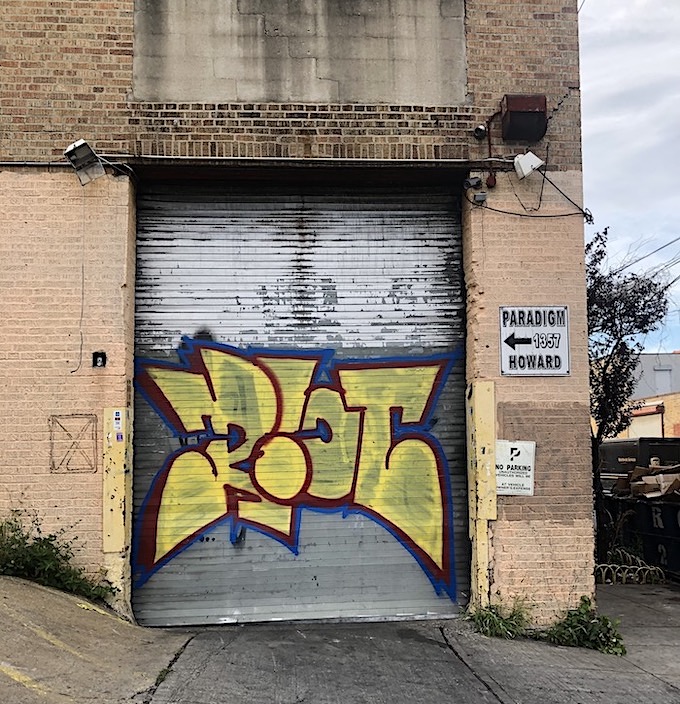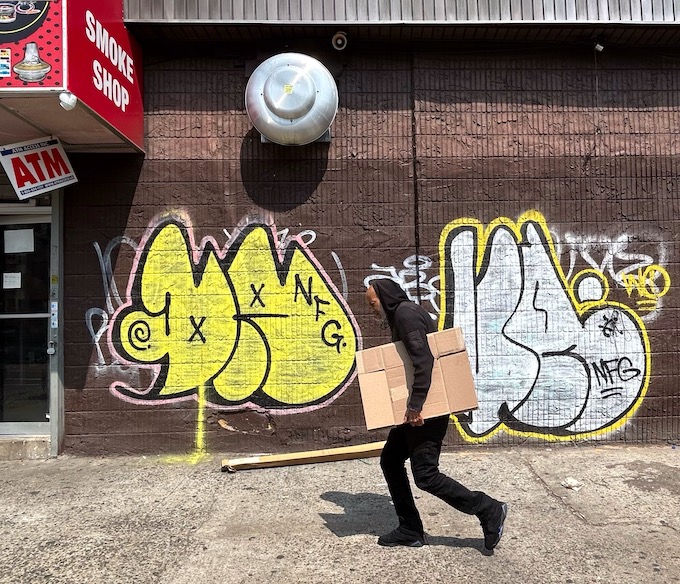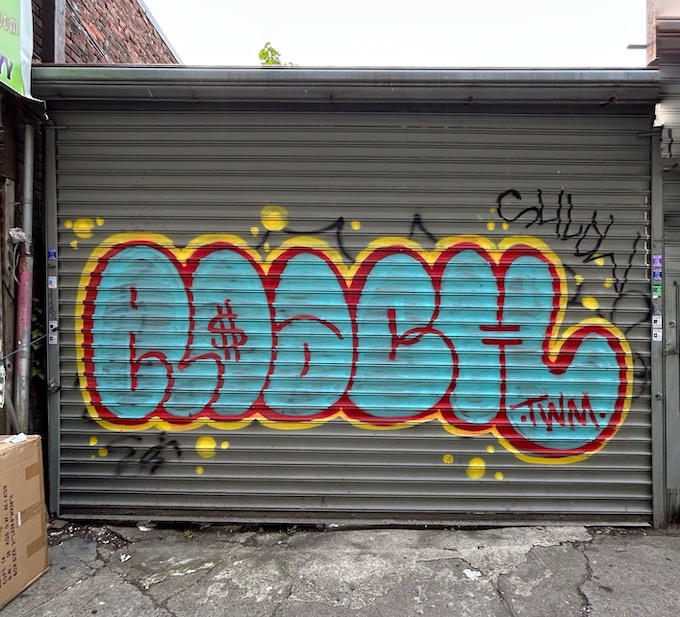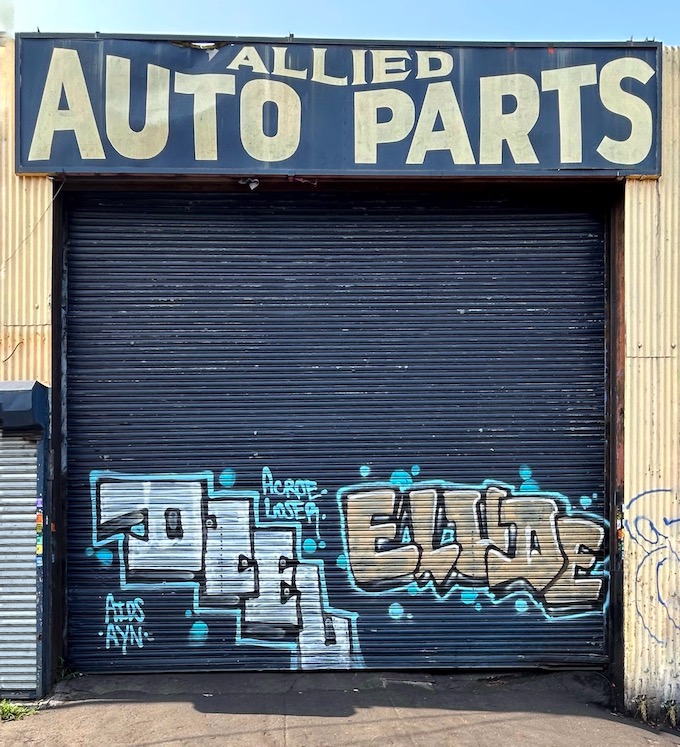 Aster — whose tag seems to keep on surfacing!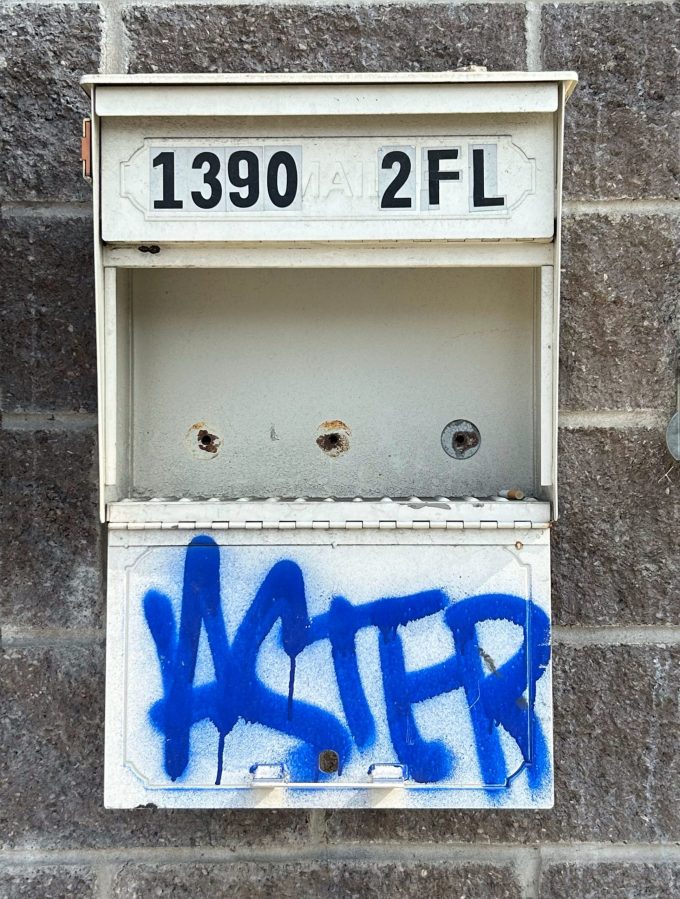 And a treasure trove of markings on a freight spotted along the tracks in Mott Haven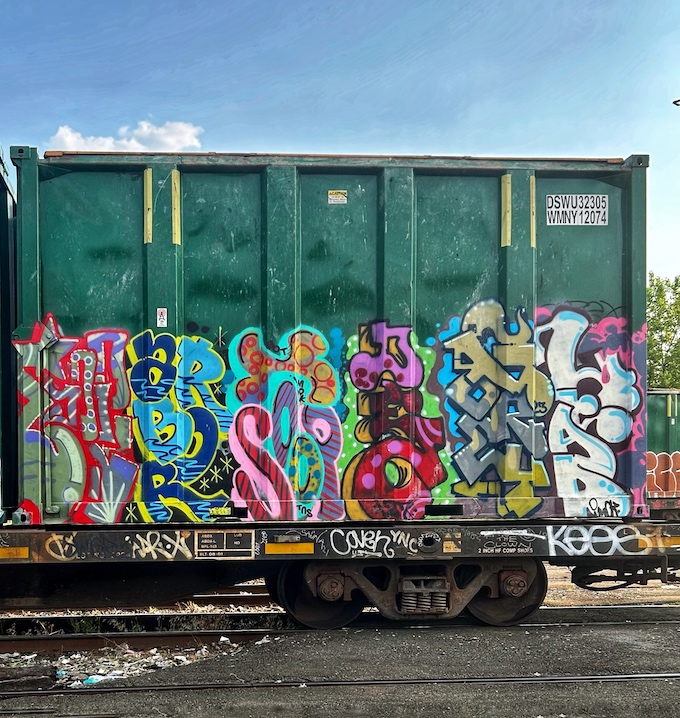 Post by the Pushing It Forward Collective
{ 0 comments }