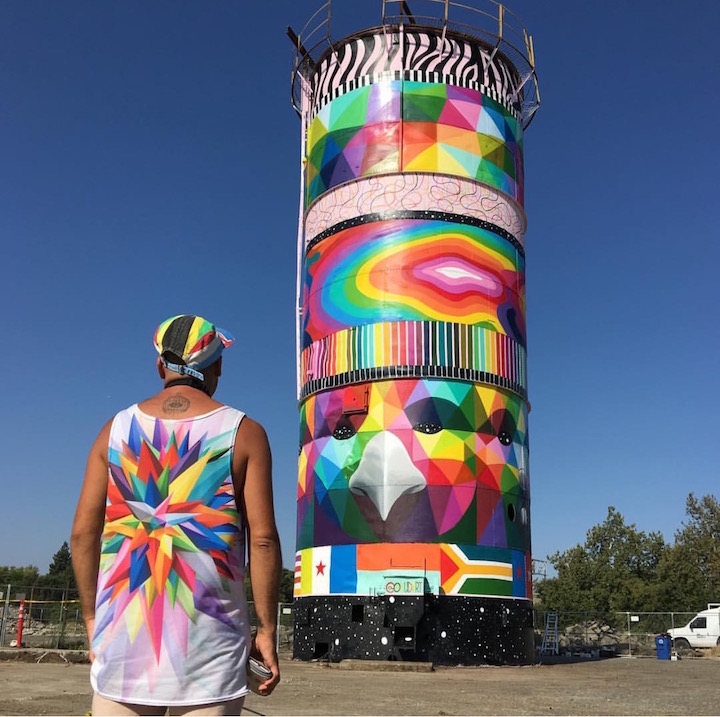 Celebrating the diversity of street art, along with its power to transform neighborhoods, the Wide Open Walls mural festival is currently underway in Sacramento, California. Pictured above is Madrid-based Okuda with his completed work. What follows are several more images captured from the festival-in-progress by street art and travel photographer Karin du Maire:
Okuda, closer up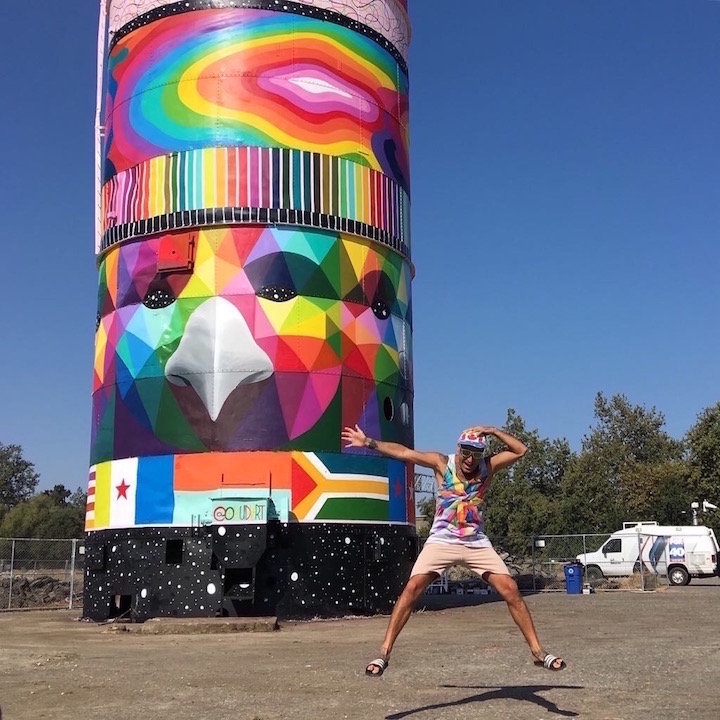 Paris-based Ludo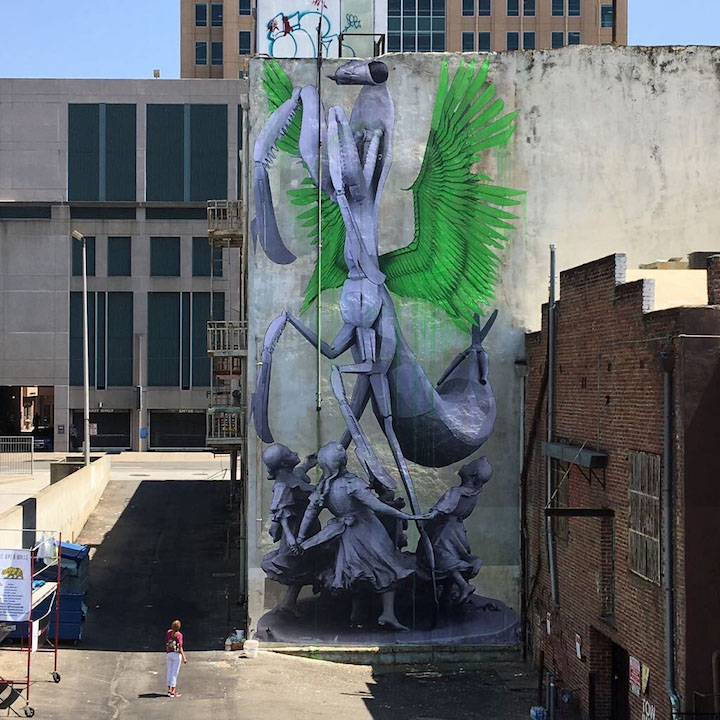 NYC-based How & Nosm at work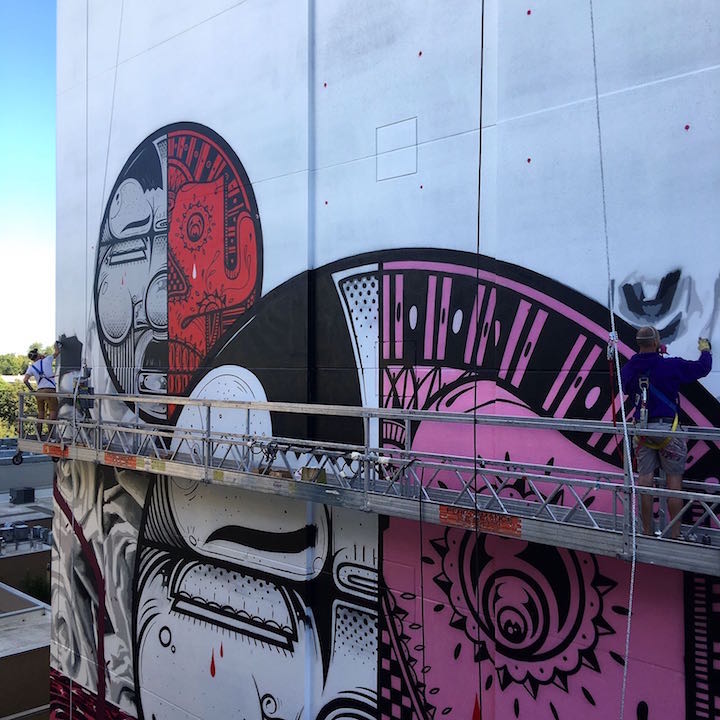 Nevada City-based Miles Toland with his completed mural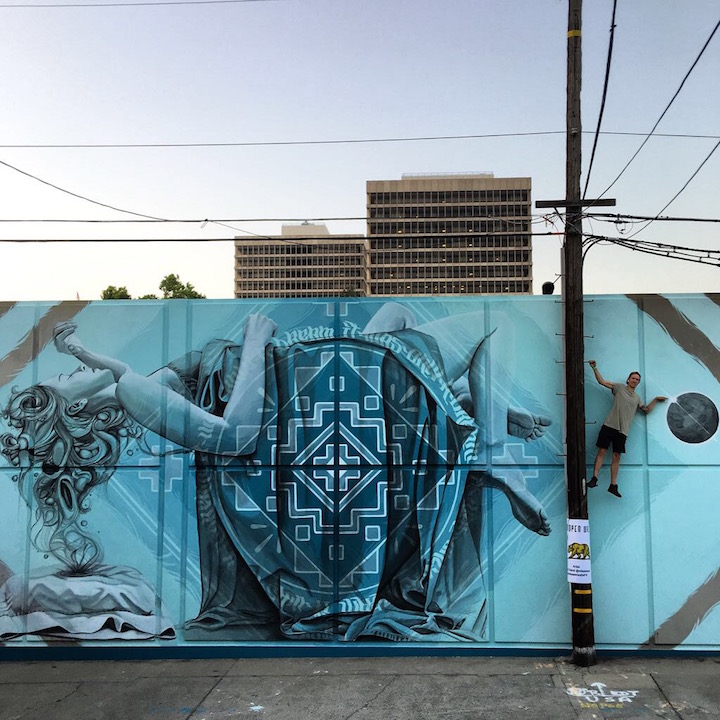 And on exhibit at Beatnik Studios in coordination with Wide Open Walls:
Sacramento-based Shaun Burner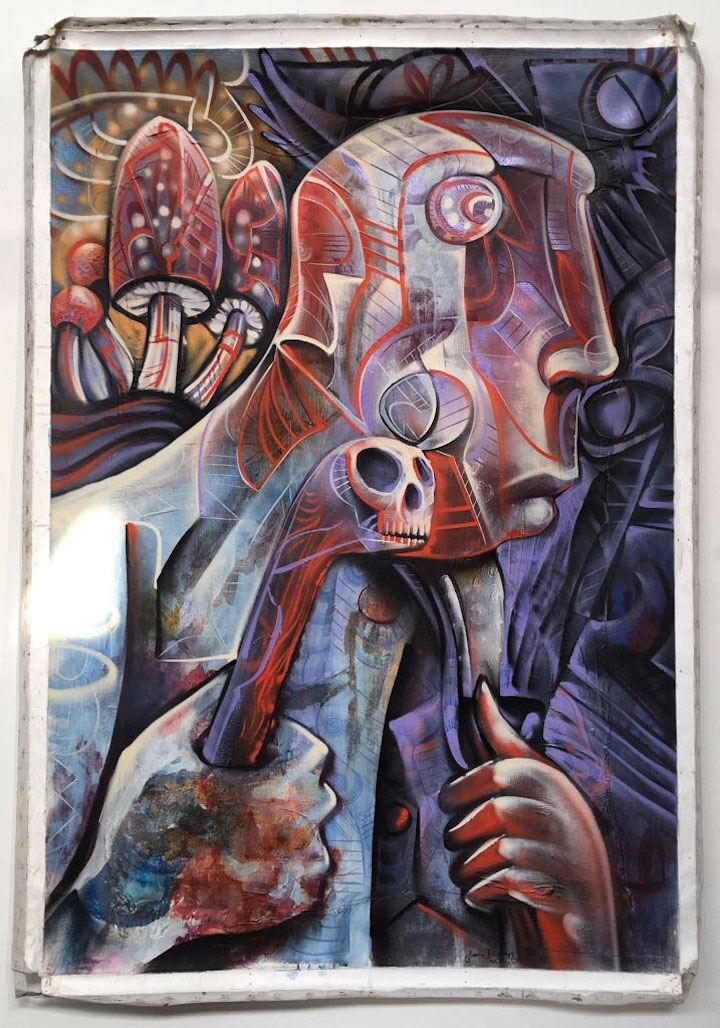 And local artist Bryan Valenzuela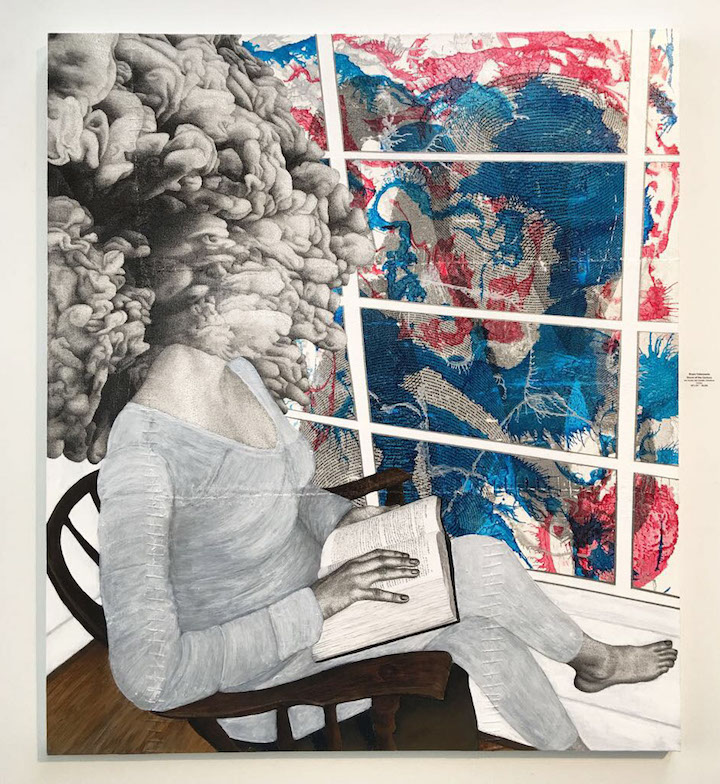 Organized by Branded Arts and festival founder David Sobon, Wide Open Walls continues through the 20th, bringing over 40 artists – local, national and international – to the downtown Sacramento area and beyond.
Photos by Karin du Maire
Note: Hailed in a range of media from WideWalls to the Huffington Post to the New York Times, our Street Art NYC App is now available for Android devices here.

{ 0 comments }