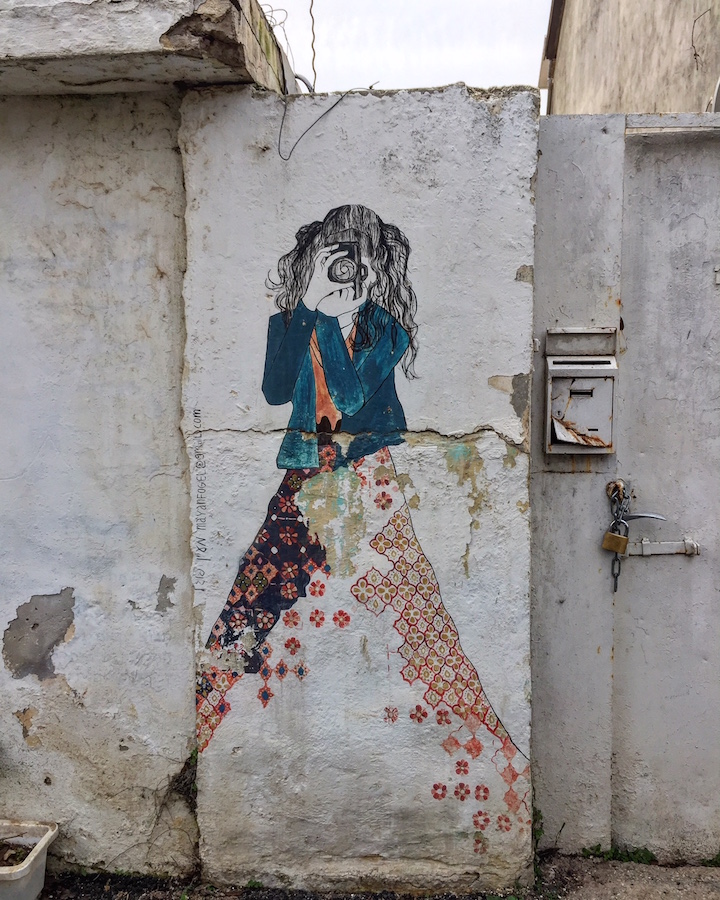 Whereas street art makes its way onto a range of public surfaces in Tel Aviv, it is far less prevalent in Jerusalem.  But hidden alleyways and spaces off the main roads, along with Mahane Yehuda — Jerusalem's marketplace — host a range of intriguing pieces. The image pictured above was fashioned by Haifa native Maayan Fogel. Several more images I recently encountered while wandering the streets of West Jerusalem follow:
The itinerant Jerusalem-based Elna of Brothers of Light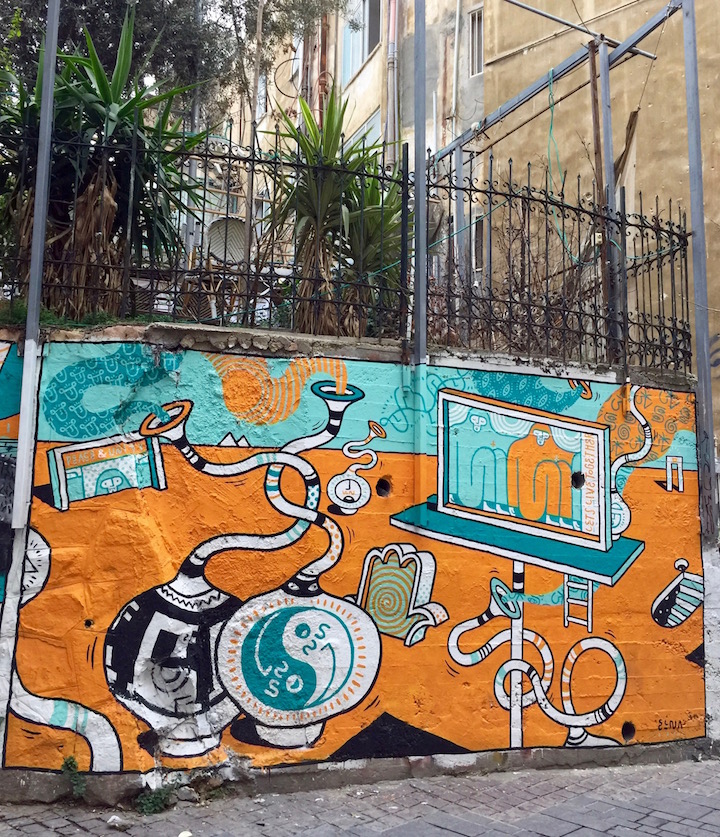 Brazilian artist Manoel Quiterio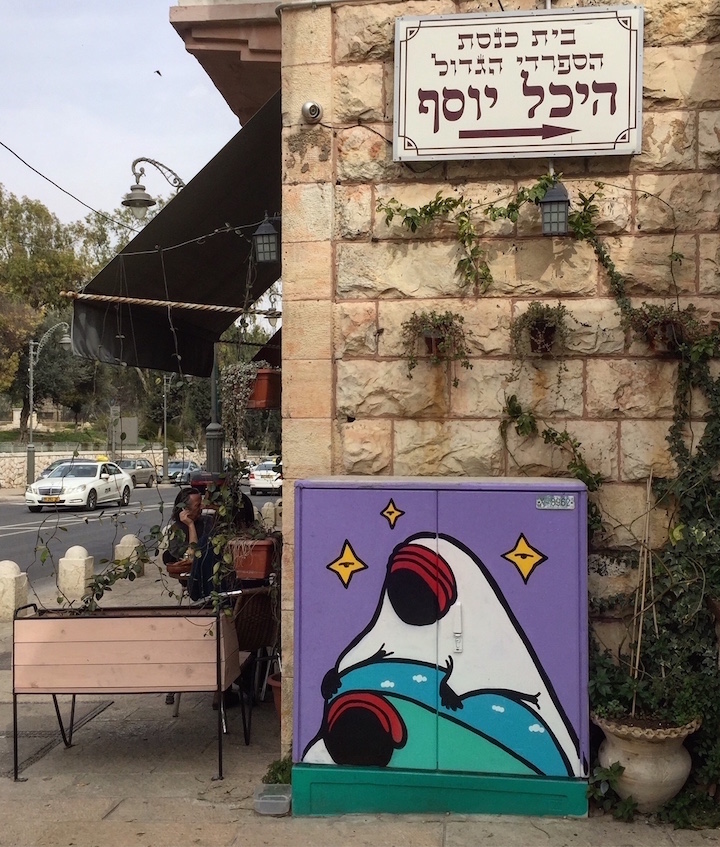 The prolific British-Israeli muralist Solomon Souza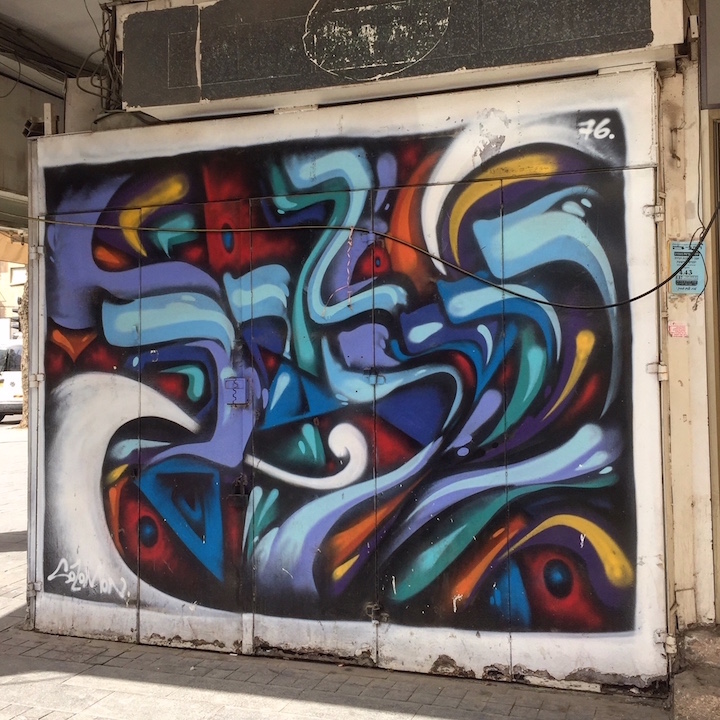 Solomon Souza's rendition of  Amar'e Stoudemire — as seen at the Mahane Yehuda Marketplace, as it was closing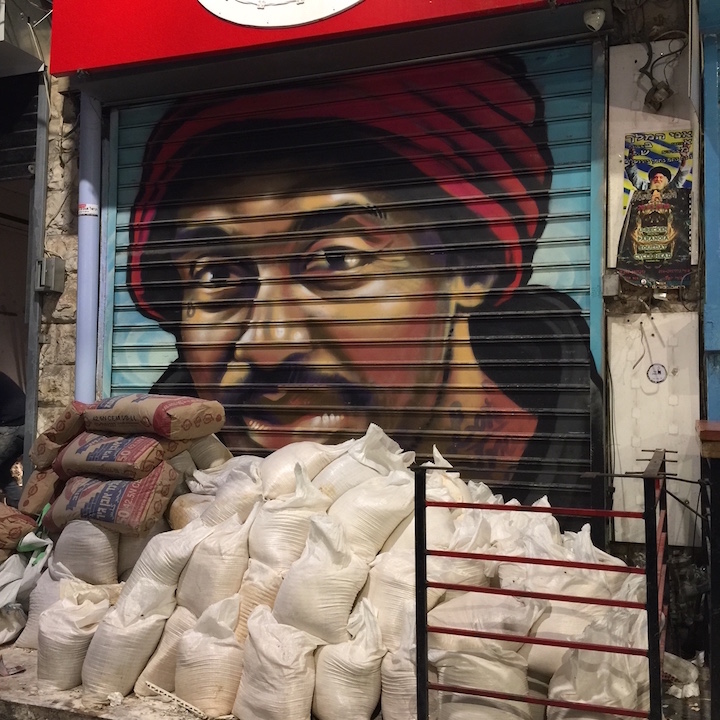 Random installation in the art-friendly Nachlaot neighborhood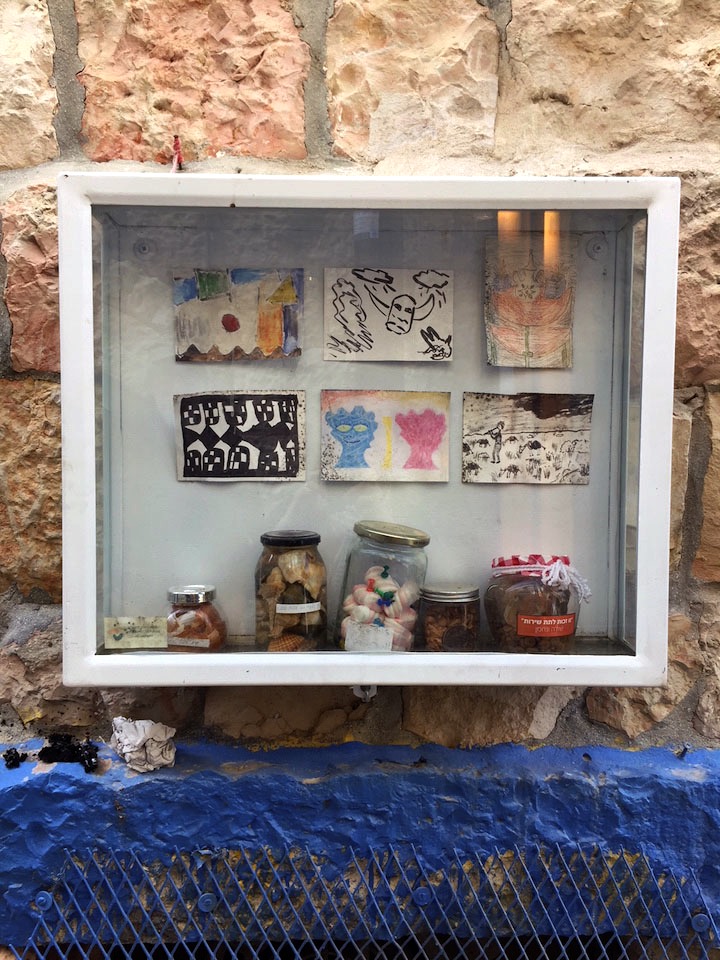 Photos by Lois Stavsky
Note: Hailed in a range of media from WideWalls to the Huffington Post to the New York Times, our Street Art NYC App is now available for Android devices here.